Health Training
The Community Nursing Team offer training to schools and nurseries enabling teaching staff to care for children on their caseload.
The majority of training is for gastrostomy and naso-gastric tube feeding, oral suction and tracheostomy care.
As part of this training, they will deliver one theory session and arrange further visits to observe school staff, in order to sign off competencies. They recommend annual updates in order to keep competencies up to date and advise that school staff contact them in advance to arrange this, and also to let them know if further training is required i.e. if the child is with different staff when they move to a new class.
They recommend that three members of staff should be trained and if schools/nurseries require more than this then it may incur a charge.
If training is required, please complete a referral form and send it to the Children's Community Nursing Team (details within document).
Featured Downloads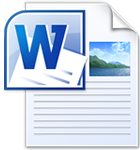 Information Letter
Information letter sent to schools to inform them of the training available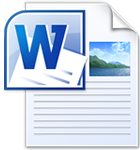 Guidelines for training
Guidelines for referrals to the training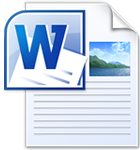 Referral Form
Form to be completed for a referral to the training
Supporting pupils with medical conditions at school
Some children may have medical conditions that require early years settings to provide for their health care needs. The Government has produced guidance for schools in managing medical conditions that would be useful for early years settings.