Personal, Social and Emotional Development
Personal, social and emotional development involves helping children to develop a positive sense of themselves and others; to form positive relationships and develop respect for others; to develop social skills and learn how to manage their feelings; to understand appropriate behaviour in groups, and to have confidence in their own abilities.
Self-confidence and self-awareness: children are confident to try new activities, and say why they like some activities more than others. They are confident to speak in a familiar group, will talk about their ideas, and will choose the resources they need for their chosen activities. They say when they do or don't need help.
Managing feelings and behaviour: children talk about how they and others show feelings, talk about their own and others' behaviour, and its consequences, and know that some behaviour is unacceptable. They work as part of a group or class, and understand and follow the rules. They adjust their behaviour to different situations, and take changes of routine in their stride.
Making relationships: children play co-operatively, taking turns with others. They take account of one another's ideas about how to organise their activity. They show sensitivity to others' needs and feelings, and form positive relationships with adults and other children.
Bolton Start Well Service
Bolton Start Well Service provide professional development services for the early years workforce, to train and upskill practitioners to effectively support children's personal, social and emotional development. You can check out the variety of professional development opportunities and training available in the courses section of the website.
Featured Downloads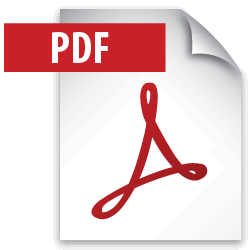 Social and Emotional Aspects of Development
This booklet for practitioners is focused mainly on the younger children in the EYFS (birth–36 months), although there is much that will be of interest to practitioners working with the older children.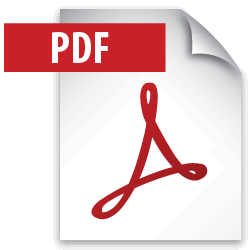 Fundamental British Values
Ofsted are now inspecting childminders and all early years providers on how well we 'actively promote' British values. This document gives examples to demonstrate what this means in practice.