Funding for the Early Years and Childcare Entitlement
Updates on Funded Early Years and Childcare Entitlements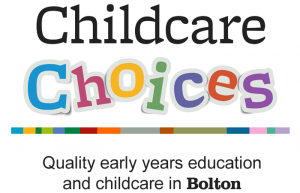 This page contains the latest funding related updates associated with the Early Years and Childcare entitlements.
30 hours funded entitlement for working parents of three and four year olds
The Department for Education will be increasing the entitlement of free funded early education and childcare places for children of working parents from September 2017.
In the lead up to the launch of this new initiative, a series of briefings and factsheets have been produced to support providers with their preparations.
You will find copies of these resources in the downloads section below:
Downloads
Parent survey to support providers in understanding demand for 30 hours free childcare
Parent Factsheet - How parents can access the HMRC Childcare Service
HMRC have published guidance for parents on accessing the HMRC Childcare Service