Bolton Safeguarding Children Partnership - E-learning Multiagency Training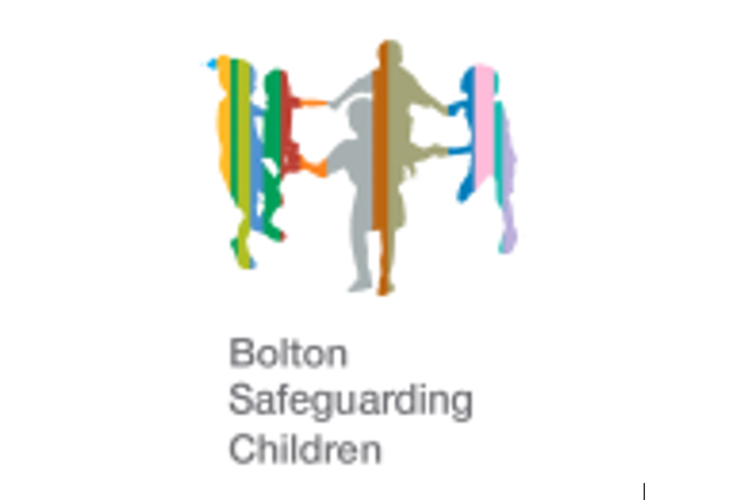 Summer 2020 Training Schedule
Bolton Safeguarding Children Partnership have published a schedule of online training for the Summer 2020 term. Please refer to the brochure for details.
The brochure has been produced to support organisations with access to online training where access to traditional face-to-face training is not available or convenient.
The training does not replace face-to-face training but is supportive of it and can be used to continue professional development and refresh previous training.
Part 1 of the brochure
Provides details of seminars and training via Microsoft Teams / Zoom or similar. The training is provided as a response to COVID 19 and an effort to ensure access to training. This section will be updated as the training develops and the circumstances change. The training is booked via Eventbrite from which you will be provided with access details.
Part 2 of the brochure
You can access a wide range of free or low-cost e-learning designed to support your work to safeguard children and young people. The majority of the courses are free, and many are accredited by recognised bodies.
*IMPORTANT*
All training is sourced from external providers and the BSCP is not responsible for the content or able to assist with access or technical difficulties.
If you have any question, please contact the Multi-Agency Training Co-ordinator on 01204 337861 / 332030 or Email multiagencytraining@bolton.gov.uk