Bolton Early Years Integrated Communication and Language Pathway
More Help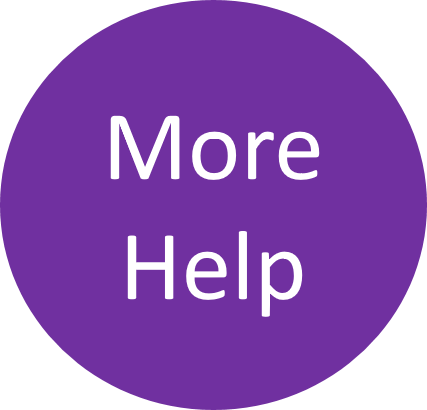 Overview
More Help is for those who require additional support than that already offered in Every Child and Extra Help from those already involved sections of the Pathway.
This further help is offered from other agencies who are not previously involved with the child and family.
Communication between professionals involved and the family is crucial to ensuring the effectiveness of the support offered.
Criteria for accessing more help from additional agencies
Practitioners should use the relevant universal screening tools as outlined in section 2.1 of the main Pathway document:
Clinical judgement following NBO assessment; and/or
Children who score 'black' using the ASQ-3 screening tool; and/or
Children who score 'red' on a WellComm assessment - see detail below and continue to carry out intervention from the 'Big Book of Ideas'.
Further WellComm assessment guidance
Getting 'More Help' from additional agencies:
If you have reviewed the child 3 months after their initial WellComm assessment and they have scored red, then please refer to EYCLDS.
Criteria summary:
Child is between 18 months and 4 years;
Child is presenting with language and communication difficulties and has scored RED on their review Wellcomm; and
It can be demonstrated that the activities and advice from the Big Book of Ideas has been implemented between Wellcomm assessments.
Referrals received that have not demonstrated evidence of two Wellcomm assessments and consistent use of the BBI interventions will be rejected.
How are these interventions accessed?
Contact the EYCLDS for further advice and guidance.
Early Years Communication & Language Development Service,
Heaton Centre,
New Hall Lane,
Bolton BL1 5LF
Tel: 01204 338 349
Email: StartWell@bolton.gov.uk
Resources
Featured Downloads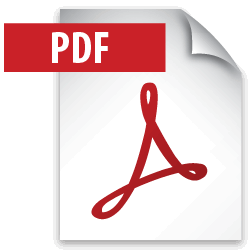 Referral criteria for the Early Years Communication and Language Development Service
Please refer to the Early Years Integrated Communication and Language Pathway document to ensure you have included what In-house support you have provided to the child.
Interactive Videos
Scoring Red on a WellComm Assessment
A short video offering EYCLDS guidance when a child scores red on a WellComm assessment.
The role of the Speech & Language Therapist within 'More Help'
Kat, a Bolton Start Well Speech and Language Therapist, provides an overview to the role of the Early Years Speech and Language Therapist within the 'More Help' section of the Bolton Integrated Early Years Communication and Language Pathway.
Enhancing Families
Julie, from the 0-19 Service, explains how the Enhancing Families team work with Public Health Nursing to support children and families within the 'Getting More Help' section of the Bolton Early Years Integrated Communication & Language Pathway. Julie outlines some of the services available to children and families in Bolton.