Provider Portal Users - Actions and Reminders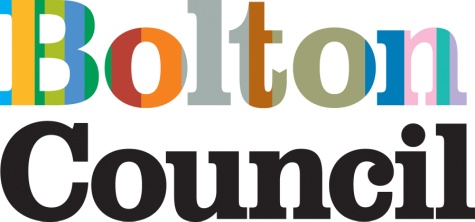 Reminders for the autumn term.
30 Hours Expiration Dashboard - Please check your expiration dashboard in the Provider Portal for 30 hour codes that are due to expire. You will need to remind parents to reconfirm their details in their childcare account, to ensure that details are up to date, and to make sure that their child continues to access the 30 hour place in the autumn term.
If you do not have access to the Provider Portal, please contact the Families Information team on 01204 332170.
Please do not share log on/password details for the provider portal – doing so will breach the General Data Protection Regulations (GDPR) and result in any breaches being reported to Bolton Council Information Management.
For more information about the Provider Portal and Self Update service, please visit our website.