New Stay and Play Opportunity for Childminders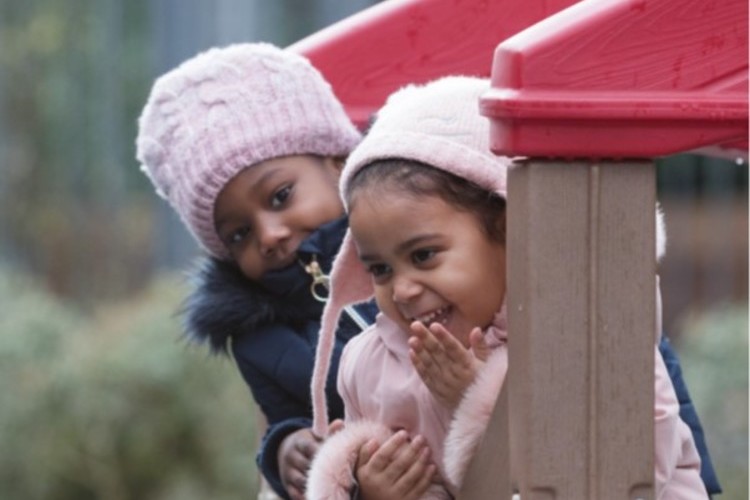 New Stay and Play opportunities for Childminders and their Children to start in the summer term.
Description
In the summer term, we will be piloting a change to our Start Well EYFS Offer for Childminders, as a result of consultation with Childminding colleagues, through an on-line survey and discussion at current Childminder Led Sessions in Start Well Children's Centres.
These Stay and Play sessions will replace the Childminder Led Sessions that have been delivered in Start Well Children's Centres.
The new offer will be a half-termly opportunity to access a Good Practice Network through Stay and Play at one of three venues, initially, across the borough. The area of focus for the sessions in April and May will be Funky Phonics and in June the focus will be The Number Journey.
Key features of the session
The sessions will be facilitated by Start Well and Childminding colleagues and will feature;
A planned stay and play session that you can access with your children.
Focused planned activities that support you with key aspects of learning and development.
Input from a childminding colleague judged to be Good or better by Ofsted.
Opportunities to network and share good practice through practical experiences.
Support in developing good practice from peers and the Start Well Team.
Dates
The events will take place on:
Wednesday 29th April, 9:30am - 11:00am, Farnworth Start Well and Young People's Centre
Wednesday 6th May, 9:30am - 11:00am, Tonge Start Well Centre
Wednesday 13th May, 9:30am - 11:00am, Croft House Nursery, Horwich, BL6 7BT
Booking arrangements
In order to book your place, please email startwellbookings@bolton.gov.uk and state the name of the adult(s) and numbers and ages of the children attending.
This is a free (fully funded) network event.
For more information please see the Flyer