Learning and Development Courses - NEW DATE ADDED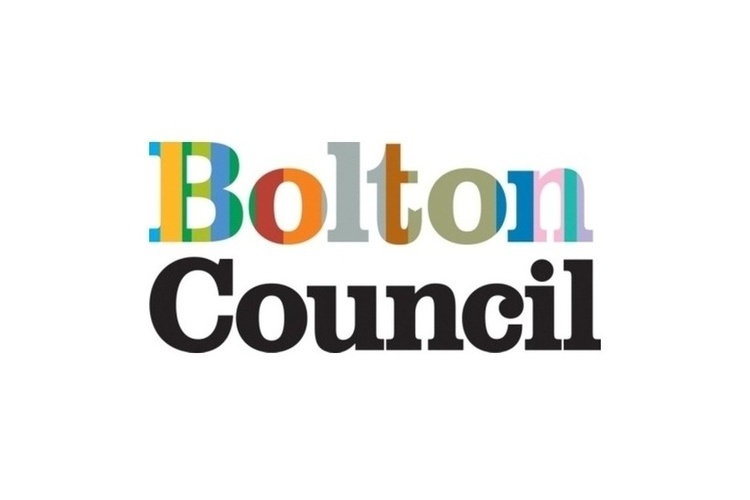 Health and Safety in the Workplace; The Principals of Risk Assessment; The Principals of Manual Handling; Fire Safety and Administration of Medicines for Children.
The Learning and Development Team have recently published the dates of their upcoming professional development courses. Please find below a list of courses relevant to the early years sector. Each course is in line with policies, legislation and safe practice standards.
It's easy to enrol – just email the name of the course and your details (full name / organisation name / organisation address and contact information) to: learninganddevelopment@bolton.gov.uk.
---
Level 2: Award: Health and Safety in the Workplace
This course will help candidates develop a greater understanding of health and safety issues and the role that everyone plays in maintaining a safe working environment.
Date: 13 December 2021, 9:30am - 4:30pm or 17 March 2022, 9:30am - 4:30pm
Price: £66.00 pp
Venue: Castle Hill Centre
Level 2 Award: The Principles of Risk Assessment
This is a regulated and nationally recognised qualification specifically designed to provide candidates with a greater awareness of risks within the workplace and the measures that can be taken to control them.
Date: 5 January 2022, 9:30am - 4:30pm or 21 March 2022, 9:30am - 4:30pm
Price: £66.00 pp
Venue: Castle Hill Centre
Level 2 Award: The Principles of Manual Handling
This is a regulated and nationally recognised qualification, designed to cover the basic principles of manual handling.
Date: 8 December 2021, 9:30am - 12:30pm or 25 March 2022, 9:30am - 12:30pm.
Price: £48.00 pp
Venue: Castle Hill Centre
Fire Safety
This course helps candidates develop a greater understanding of fire risks within the workplace and the measures that can be taken to control them.
Date: 12th January 2022, 9:15am - 12:15pm or 25 March 2022, 9:15am - 12:15pm
Price: £30.00 pp
Venue: Online Zoom
Level 2 Award: Safe Handling and Administration of Medication for Children, Including Ofsted Requirements
This course is a face to face one day session that gives delegates the knowledge required to administer medicines safely and efficiently to children, in line with policies, legislation, safety practice and Ofsted standards. Organised by Learning and Development Team, facilitated by Pharmacy Team.
Date: 17th January 2022, 9:30am - 4:30pm or 7th February 2022, 9:30am - 4:30pm (NEW DATE) or 24 March 2022, 9:30am - 4:30pm.
Price: £54.00 pp
Venue: Castle Hill Centre