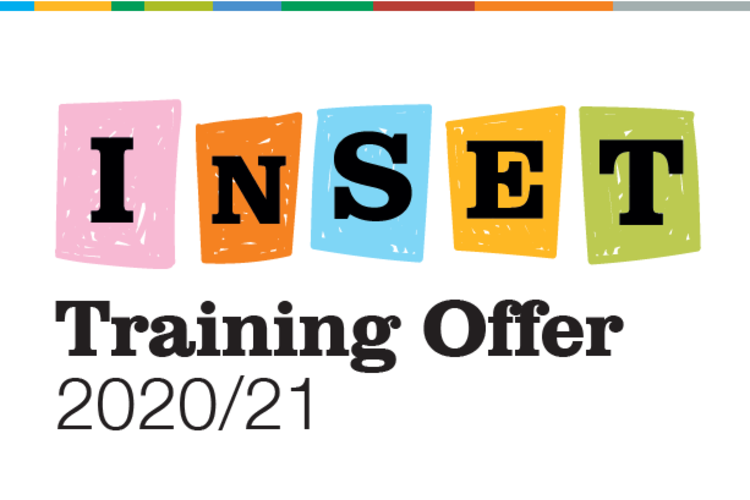 A helpful guide to INSET training for your EYFS in-house training needs.
All Start Well professional development courses can be delivered in-house to ensure you can explore and understand the key messages as a cohesive team, cluster or chain. The service also offers more personalised training to fully meet your continuing professional development needs. Training can be built to match your availability and identified needs. Start Well Consultants will be happy to discuss your training needs during the series of Start Well visits, as part of our funded offer. More information about the Start Well EYFS Training and Professional Development Service can also be found here.
Take a look at the new Start Well Service INSET Training Offer brochure or contact the Start Well Development Team by email: startwelldevelopmentteam@bolton.gov.uk or by telephone: 01204 332821 to request more information or organise a booking.
For more information about group courses, please visit our website: www.boltonstartwell.org.uk.