Early years music network meeting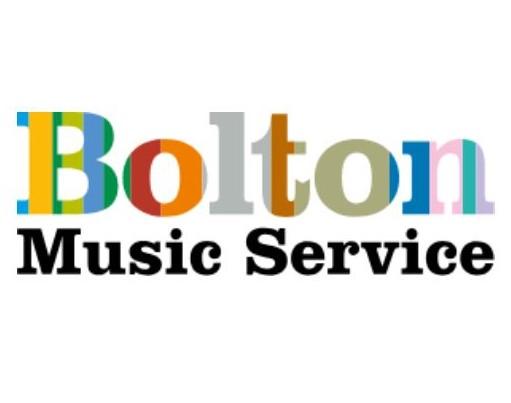 Join Bolton Music Service - All early years practitioners, teachers and childminders.
Bolton Music Service will be hosting the next early years music network meeting on Thursday 13th May 2021 from 4:00pm - 5:00pm. This meeting will be held on Zoom.
This is a FREE event and all early years practitioners, teachers, childminders and adults working with young children in community and outreach programmes are welcome to join.
The session will include:
Learning new songs and musical games and sharing ideas for using instruments and props;
Looking at ways in which musical activity can contribute to the delivery of the wider EYFS curriculum; and
A discussion forum.
To book your place please visit: https://earlyyearsnetworkbms.eventbrite.co.uk
If you have any questions, please do not hesitate to contact:
Bolton Music Service: 01204 333533 or music.service@bolton.gov.uk