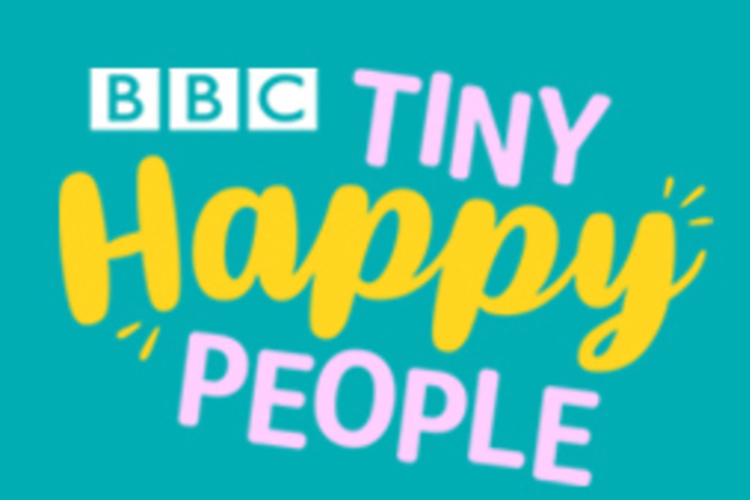 BBC Tiny Happy People is now live and their online resource will help you to develop the communication skills of the children that you care for through interaction and play. Visit the website today!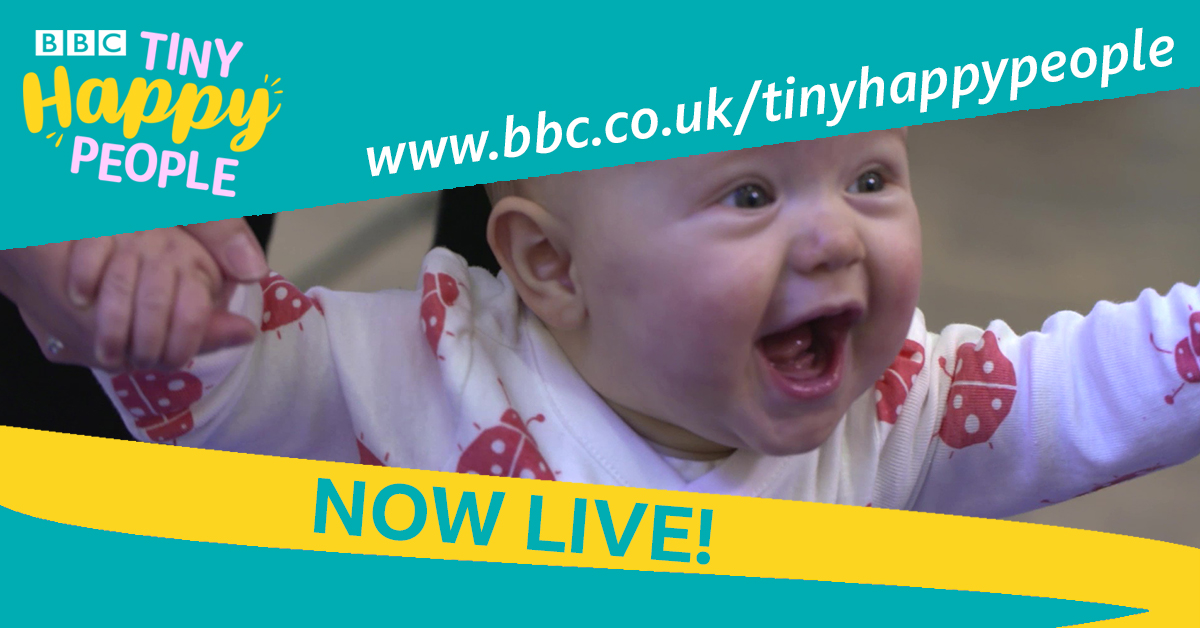 Bolton, as part of the Greater Manchester Combined Authority, is working in partnership with the BBC supporting one of their key strands in their Education Strategy. The focus is 'to improve literacy rates by focusing on pre-school children to counter the fact that the most disadvantaged 5-year-olds can be 19 months behind their more affluent peers in vocabulary development, on school entry'.
The BBC have developed the Tiny Happy People website which is designed to complement the great work many organisations across the UK are already doing. The website has a series of short evidence based films, interactive features and articles aimed at parents and carers, the wider community and professionals. The first element of the four year campaign will focus on pregnancy to 12 months. Following on from this, the focus will be on each subsequent year of the child's' life.
The website is live from the 16th October 2019.
https://www.instagram.com/bbctinyhappypeople/
Further information can be found at: https://www.bbc.co.uk/tiny-happy-people