Bolton Start Well | Early Years Update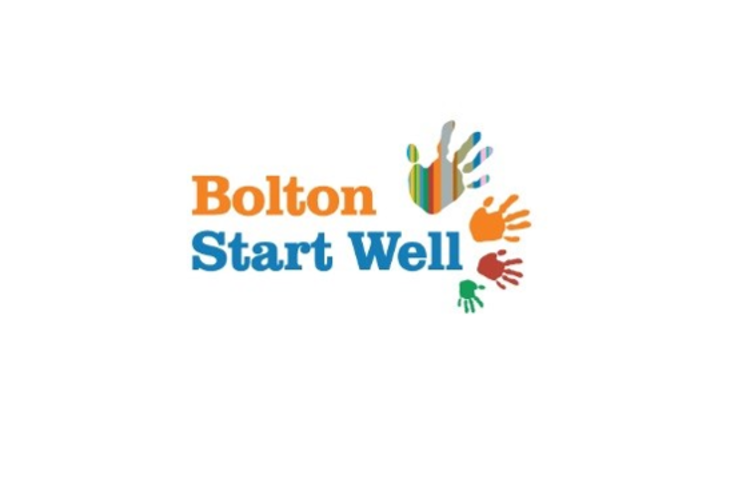 This update is distributed by email on Friday each week.
Use the links below to access a copy of the weekly Bolton Start Well early years update email. These are dated as they are emailed out to subscribers:
Should you wish to subcribe to automatically receive a copy of this update, please email: startwellbookings@bolton.gov.uk.