Support for Parents
Children's Learning Disabilities Team
The Paediatric Learning Disability Service (PLDS) works in partnership with parents and carers to provide specialist healthcare to children and young people aged between 0-19 who have a learning disability or global development delay* and an additional health need.
The service aims to reduce barriers, enable and support children and young people with learning disabilities and global developmental delay, and optimise their health and wellbeing.
*Where two or more milestones in all areas of development have not been reached.
https://www.boltonft.nhs.uk/services/childrens-learning-disabilities/
Bolton Parent Carer Forum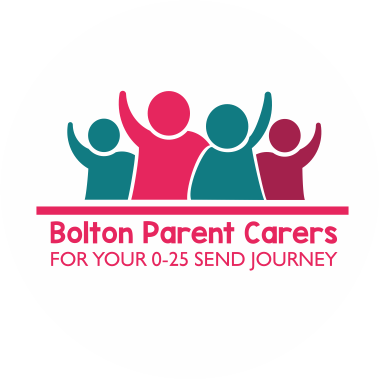 Bolton Parent Carer Forum are the designated Parent Carer Forum (PCF) for the Bolton area. This means that they receive an annual grant from the Department for Education to ensure parent participation in our area. Parent participation is the phrase used to describe parents and carers of children and young people with SEND being actively involved at a strategic level in their local area. This is across education, health care and social care services and providers.
https://www.boltonparents.org.uk/
Information Advisory Service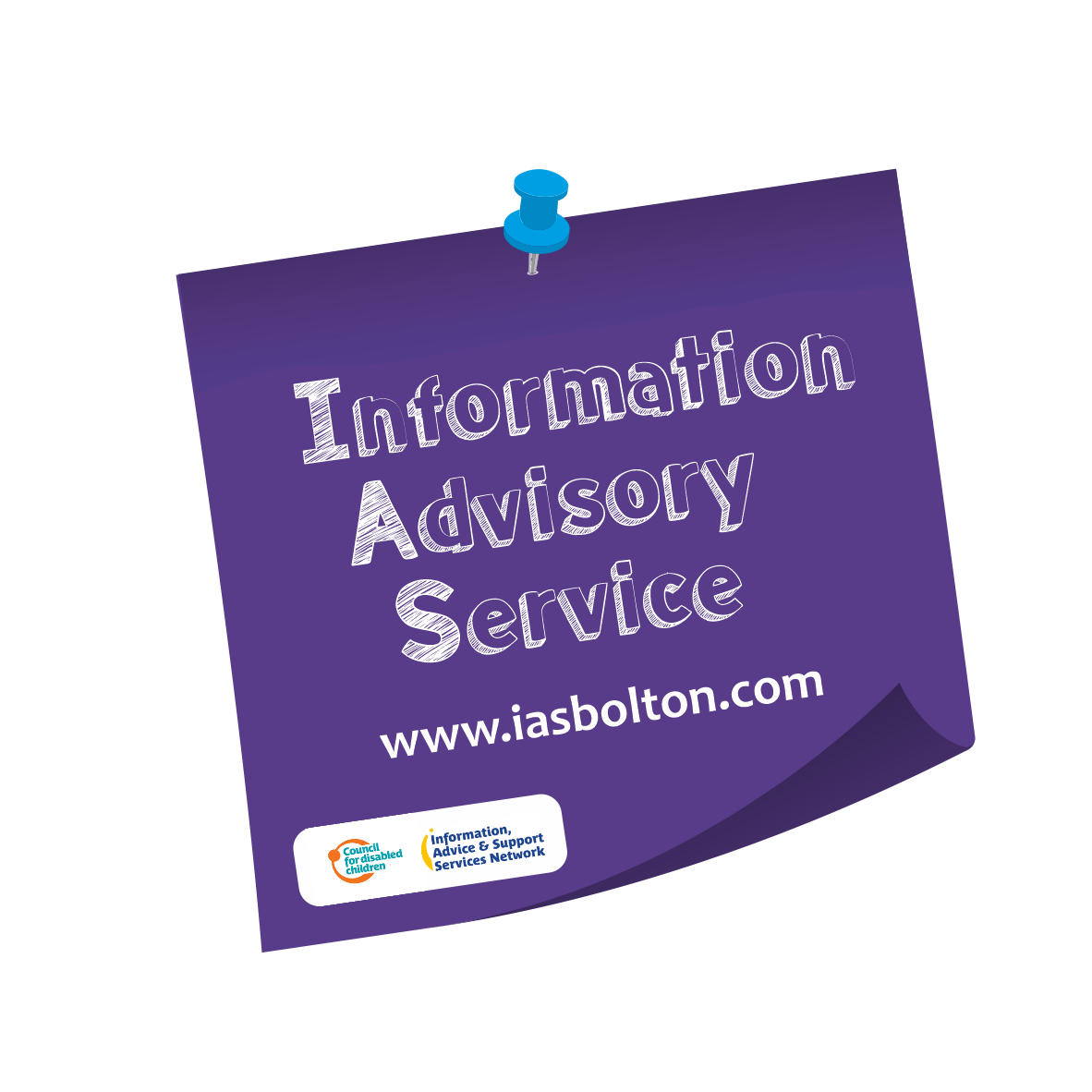 Bolton Information Advisory Service (IAS) is a statutory service, that provide legally informed information, advice and support to parents and carers who have children from birth to 25 years, with any type of SEND. They also support young people directly. They cover Education, Health and Social Care. All IAS staff are qualified, skilled, and experienced in delivering information, advice and support.
SEND Stay and Play

SEND (Special Educational Needs Disability) Stay and Play sessions are for children aged between 0-5 years old to give parents, carers, their children and siblings the opportunity to meet other families and to gain information about services and support available within Bolton. Children without a diagnosis are welcome to join these sessions.
Sessions are free of charge and are held every Thursday afternoon (during term time) from 1:30pm - 3:30pm.
For more information, please contact Tracy Fielding-Martin, the SEND Stay and Play Coordinator by e-mail: Fielding-MartinT@TheOrchards.bolton.sch.uk or telephone: 01204 332680.
Contact details
The Start Well SEND team are available to support you if you need any help or guidance.
Call the team on 01204 33 8355 or send an email to: StartWellSEND@bolton.gov.uk