Vacancy: Apprentice Nursery Practitioner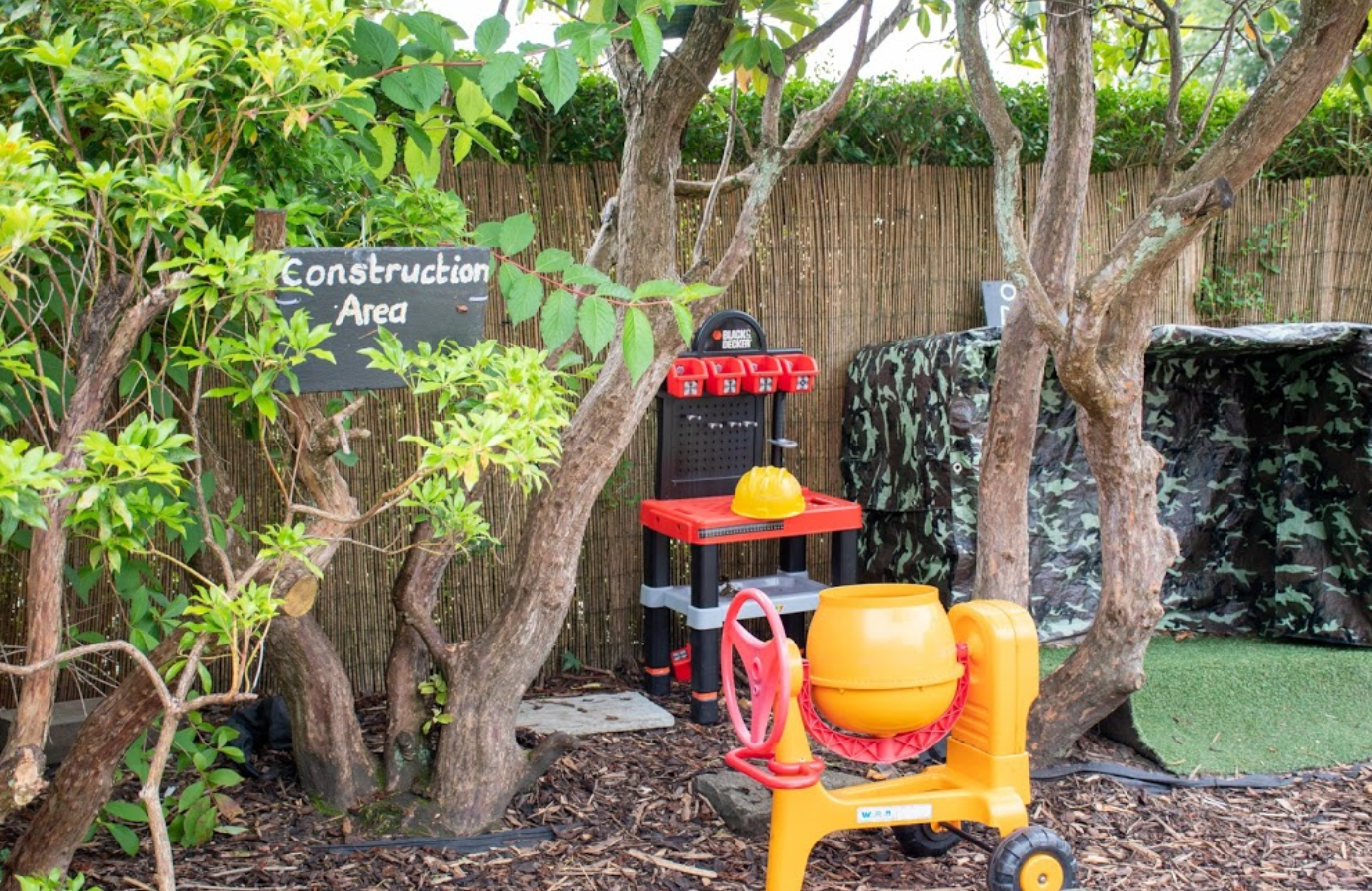 Job Vacancy: Abacus Preschool Nursery
Job Title: Apprentice Nursery Practitioner
Employer: Abacus Preschool Nursery
Location: 190 Greenmount Lane, Heaton, Bolton
Salary: National Minimum Wage
Grade: To study and complete NVQ Level 2 or 3 in childcare
Working hours: 8:15am - 5:45pm
Closing date: 30th April 2021
Job Overview
Abacus Preschool Nursery is a small, private setting located on Greenmount Lane in Heaton, Bolton. We have a close-knit relationship with all the parents of the children and are all very approachable, reliable and experienced.
We are looking for someone to join our team to study and complete their NVQ level 2 or 3 in childcare with us. This is a great opportunity for someone who is looking to join this industry and qualify with a respected setting.
The ideal candidate will be passionate about teaching children, fascinated by education and have a strong interest in the early years sector.
You will be working in the setting dealing with a variety of age ranges – from babies and toddlers to 3 and 4-year-olds.
As an apprentice, you will be trained to a high standard in all duties required of you involving keeping the children safe and enhancing their learning/play.
You will be supported throughout your training and treated as a valuable member of staff and duties will include:
Ensuring safety of children at all times.
Supporting development through play.
Preparation of snacks and feeding children.
Keeping the nursery clean.
Working as part of a team.
Learning how to plan and resource children's activities.
Understanding and implementing the EYFS, observing and recording children's achievements.
Any other duties required by the team.
We are committed to safeguarding and promoting the welfare of children, therefore the successful applicant will be subject to a DBS check.
Please contact Karen Owen for more information.
Email: manager@abacus-preschool.co.uk
Telephone: 01204 849193
​