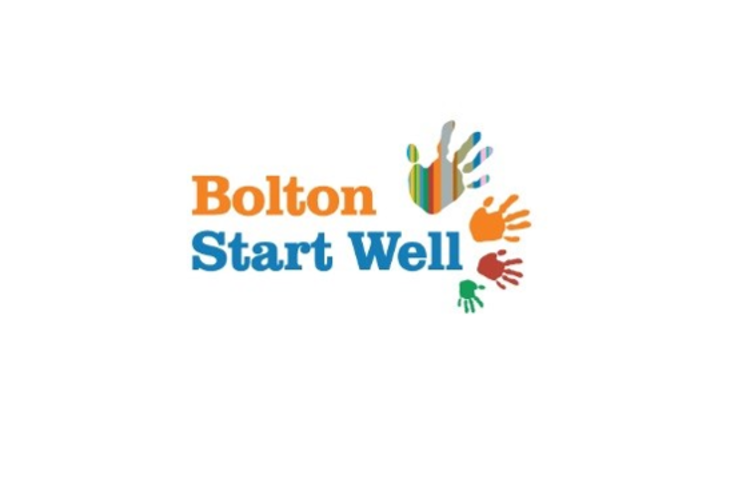 The Government response to the EYFS reforms consultation has been published.
The scope included:
Revisions to the educational programmes;
Revisions to the ELGs;
Changes to the assessment and moderation process for the EYFSP; and
A proposed change to the safeguarding and welfare requirements to promote good oral health.
EYFS Government consultation response
The DfE have published a copy of the EYFS framework and the EYFS Profile for use by schools that have signed up with the DfE to be Early Adopter Schools. Sign up was directly with the DfE and applications closed on 14th February 2020. Schools who are not part of the Early Adopter, should continue to use the existing EYFS Framework for the academic year 2020-21 https://www.gov.uk/government/publications/early-years-foundation-stage-framework--2 and should complete the EYFS Profile as usual. More information about the process will follow in September 2020.
Early Adopter Schools: EYFS Profile Handbook
Bolton Start Well will be hosting briefings for EY leads, more information to follow.
If you have any questions, please email: startwellbookings@bolton.gov.uk