Changes to Early Years Inclusion Fund Deadline Dates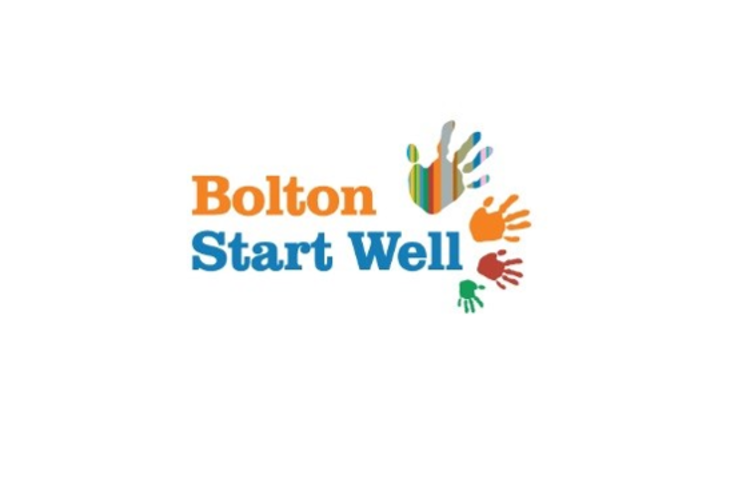 Changes to the Early Years Inclusion Fund deadline dates for autumn 2020
Due to the Covid-19 pandemic, we have taken the decision to offer some additional opportunities to apply for Inclusion Funding during the autumn 2020 term. This is to ensure that, due to the difficult circumstances, no children who need to access funding will miss being offered the support.
New deadline dates:
Thursday 1st October 2020 by 4:00pm
Thursday 12th November 2020 by 4:00pm
Applications need to be emailed to startwellsend@bolton.gov.uk securely.
For more information, please read the resource pages that can be found here.
If you have any queries please contact: startwellSEND@bolton.gov.uk or call 01204 338355 to speak to a member of the SEND team.