Covid-19 - The local response to the 5 national tests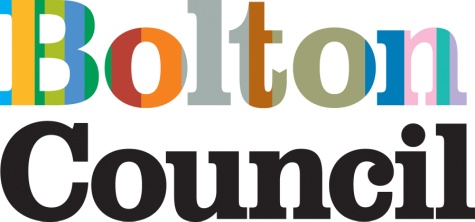 Letter for Bolton Early Education and Childcare Providers around the 5 national tests
Here are links to a letter and the accompanying briefing paper, issued by Bernie Brown, Director of People Services, and Helen Lowey, Director of Public Health.
These outline the local situation in Bolton against the five national tests which are driving the Governments easing of the lockdown, namely;
Protect the NHS ability to cope. To be confident that we are able to provide sufficient critical care and sufficient capacity treatment across the UK
See a sustained and consistent fall in the daily death rates from covid-19 so we are confident that we have moved beyond the peak
Reliable data from SAGE showing that the rate of infection is decreasing to manageable levels across the board
Be confident that the range of operational challenges including testing capacity and PPE are in hand with supply able to meet future demand
Be confident that any adjustments to the current measures will not risk a second peak of infection that overwhelms the NHS
The team and I will continue to keep you informed of any further updates as they arrive. Please do not hesitate in contacting Start Well for support and please access the closed Facebook group 'COVID-19 Early Years Bolton' for useful links and hints from other nursery managers.
Helen Shearer
INTERIM HEAD OF SERVICE, START WELL PROFESSIONAL LEAD (EARLY YEARS EDUCATION AND CHILDCARE)
Start Well Service | Education and Learning Division | Department of People | Bolton Council | Harvey Start Well Centre | Shaw Street | Bolton | BL3 6HU
www.boltonsafeguardingchildren.org.uk
www.boltonsafeguardingchildren.org.uk/downloads/file/170/bolton-safeguarding-children-arrangements-during-covid-19