Department for Education - New Early Years CPD Programme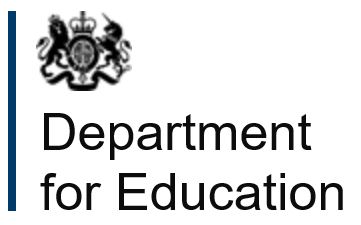 New DfE funded CPD programme for early years practitioners.
A new programme, funded by the Department for Education (DfE), has now been launched. It is a key element of the national government initiative to improve children's early language, literacy and mathematics. It aims to provide high-quality, evidence-based professional development support for early years practitioners in pre-reception settings.
The Early Years Professional Development Programme (EYPDP) is specifically targeted at early years practitioners who work with the most disadvantaged children between the ages of 2 and 4 years, with an emphasis on improving school readiness. It is anticipated that 60,000 children will be reached by this programme.
The programme is now recruiting pre-reception settings to act as CPD partnerships. Within these partnerships, skilled and experienced practitioners will be identified and trained as Champions to cascade and lead the CPD in other settings. It is expected that the majority of settings recruited will be PVI settings but schools who meet the criteria may apply.
Over a 2-year period these Champions will receive at least 45 hours of training, at no cost to the setting. Funding is also available to pay the support cost of releasing staff who act as Champions, as well as those practitioners attending the cascaded training.
To find out more and to formally express your interest as a participating setting or a Champion please contact Laura Wright via startwellbookings@bolton.gov.uk
Please see the EYPDF brochure for more details. An email and briefing details will be emailed directly to settings this week.