An update from the Government on childminder policy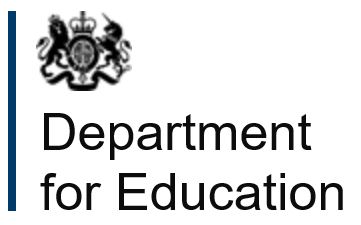 An update on childminder policy, clarifying the Government's confirmed position, effective from 13th May 2020
Effective immediately:
"The Government has amended its guidance to clarify that paid childcare can be provided to the children of one household in any circumstance. This would include nannies, for example, and childminders may also choose to provide childcare on this basis if not already providing care for vulnerable children and children of critical workers. This should enable more working parents to return to work. It is already the case that registered childminders and nurseries can look after key worker and vulnerable children."
A reminder of the links to the guidance documents published yesterday, which set out that - subject to conditions - childminders and all early years settings can open to all children from 1 June.