Early Years Covid-19 Recovery Planning - Government Guidance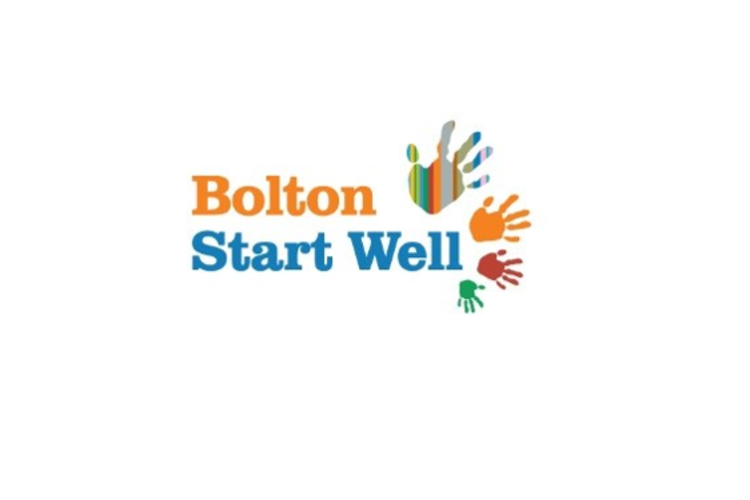 Early Years Covid-19 Recovery Planning - Government Guidance
Dear Colleague
Please see below an email that the Local Authority has received this morning from the DfE with regards to Covid-19 Recovery Planning. We are expecting the detail of an operational guidance and toolkit over the next couple of days which we will share with you.
Yesterday (11 May) we informed you that the Department for Education would be publishing guidance following Sunday's Prime Ministerial announcement that we are asking education and childcare settings to open to more children from 1 June, provided that the 5 key tests set by government justify the changes at the time, including that the rate of infection is decreasing and the enabling programmes set out in Government's roadmap are operating effectively.
Speaking in parliament yesterday afternoon, the Prime Minister reiterated that the Government expects all children to be able to return to early years settings (including childminders) from 1 June. Further guidance has now been published as follows:
In the coming days, the Department for Education will continue to work closely with a range of LAs, early years providers and sector bodies to finalise more detailed operational guidance to support your planning. While we appreciate that you will be eager to receive this as quickly as possible, it is important for us to get the content right. We therefore ask you to bear with us while we develop the operational handbook/toolkit.
Thank you for your patience and for all your hard work in ensuring that childcare is available to those who need it at this time.
Kind regards,
Early Years Local Delivery Team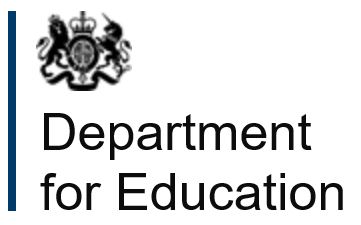 ---
Other points of clarity from the Government are:
An extension to the Government's Covid-19 Furlough Scheme has also been announced by the Chancellor, suggesting that it will be extended until the end of October.
Information from the DfE in relation to suggestions last week that Childminders should return to 'business as usual' from the 13

th

May 2020
'Childminders are not expected to reopen before 1

st

June. If LAs are aware of settings/childminders taking children before 1

st

June that are not in key worker/vulnerable categories they are to let the DfE know.
Needs to be clear messaging to parents that if they are expected to return to work but don't have childcare they are eligible for CJRS and should discuss this with their employer.
The Government's messaging to employers is that they are to be flexible around childcare needs.'
In Bolton we are planning to host EY sector briefings to support all providers with recovery planning - more details will follow.
Kind regards
Helen Shearer
INTERIM HEAD OF SERVICE, START WELL PROFESSIONAL LEAD (EARLY YEARS EDUCATION AND CHILDCARE)
Start Well Service, Education and Learning Division