Bolton Information and Advisory Service, SEND: Bulletin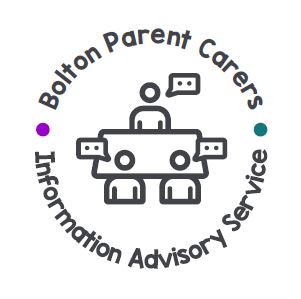 Keeping you up to date with what is known about how the recent pandemic is affecting SEN here in Bolton and nationally in terms of law and processes.
COVID-19 and Bolton SEND - what's going on?
Bolton Information and Advisory Service and Bolton Parent Carers have been working together to help you with any concerns or queries relating to SEN and COVID-19 (Coronavirus).
Their weekly bulletin provides support and guidance on the following information and more and can be downloaded using the links below:
updates on school closures;
changes to laws and processes;
information relating to SEND tribunals;
available support;
information / updates from Bolton Council; and
FAQ, including who to contact.
For more information or advice, please contact Bolton Information and Advisory Service on the details below:
Text for help: 07467 943 495
E-mail: iasoutofhours@outlook.com (24 hours)
Website: www.iasbolton.com