Letter from Vicky Ford MP, Parliamentary Under Secretary of State for Children and Families - COVID-19 Response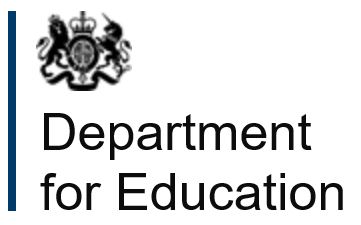 Dear Early Years Leads and Directors of Children's Services,
Today, Minister Ford sent the attached letter (click here) to the early years sector about changes the Department for Education will be making to early years and childcare provision in light of the Government's response to COVID-19. The Department has also issued Q&A guidance to LAs and childcare providers on Gov.uk about the closure of settings for all but vulnerable children and children of critical workers.
We appreciate that you and your providers will have many questions about what these changes mean for you in practice. For this reason, it has been important to test our guidance with sector representatives and a number of local authorities to ensure that we are giving you accurate and useful information from the outset. We thank you for your patience while this work has been in development and we would like to stress that this is an ongoing, two-way process. Our engagement with the sector so far has raised important questions on which we need to focus, and we will be updating the guidance as soon as we have further answers and information to share with you. We hope to be able to set up a webinar specifically for LAs via the Foundation Years website in the coming days and will inform you of the details when we know more.
We do not underestimate the huge amount of work involved in delivering these changes at a local level, so thank you again for your collective efforts in ensuring that children are safe and well cared for in these unprecedented circumstances.
Kind regards,
Susie Owen
Deputy Director, Early Years Strategy and Entitlements Division