COVID-19 Vulnerable and Key Worker Children: Schools and Early Years Provision Closure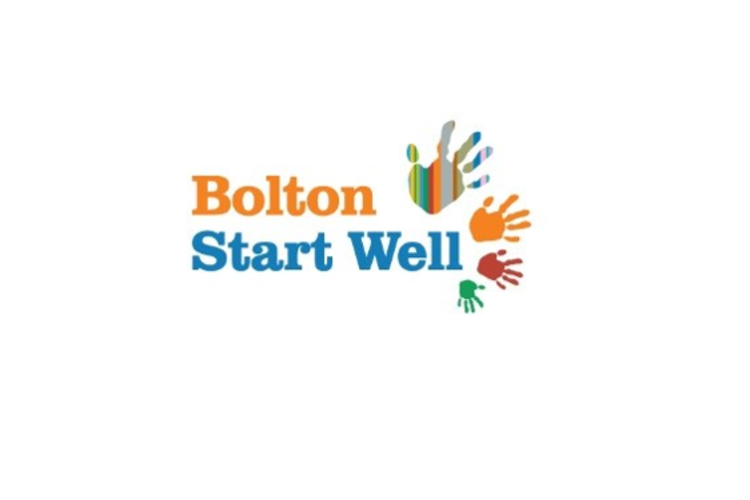 Today (19th March 2020) an email was sent out to all schools and early years providers on a local response for Bolton from Bernie Brown, Director of People. Please read.
We recognize that this is a very challenging time for you all and want to work with you to support the most vulnerable children and parents who are keys worker to access childcare during this time.
The email below discusses the idea of a 'Hub' model for primary, secondary and special schools. It may be appropriate for settings to work together to see how they could develop a similar model to support childcare needs at this time. The priority is to ensure that vulnerable children and 'key workers' are supported from Monday 23rd March 2020.
Please contact the Start Well team via email: startwellbookings@bolton.gov.uk if you would like to discuss this further.
Helen Shearer
INTERIM HEAD OF SERVICE, START WELL PROFESSIONAL LEAD (EARLY YEARS EDUCATION AND CHILDCARE)
---
Email sent today (19th March 2020) to all schools and early years providers on a local response for Bolton from Bernie Brown Director of People:
Dear Colleague
Following the announcements yesterday we are working with the Start Well Service and representative headteachers from Primary, Secondary and Special Schools on a local response for Bolton.
While we wait for the national guidance to be released please can you;
Collate a list of occupations for each parent
Identify your vulnerable children
Initially our expectations are that schools and early years settings will be open to support their own vulnerable and keyworker children from Monday until the Easter Holidays. Schools may also need to consider opening before and after school clubs for keyworker children at this time.
The keyworker categories are due to be released today. Due to the pressure on the local health and care system we may need to add further adult social care workers if they are not included. Our local expectation is that the keyworker support will only be necessary if both parents (or sole parent in single parent families) fall into these categories and they cannot make other alternative arrangements.
Over the Easter holidays we will be looking at children of keyworkers being supported in a hub model in primary, secondary and special clusters. We will continue to work with headteachers to develop this model.
Our expectation is that keyworker support will continue over the Easter holidays and vulnerable children will take the holidays as normal.
Please can you refrain from posting on social media unless you are sending supportive messages to parents.
More information will follow when further national guidance is released.
If there are any emerging issues or queries please contact 01204 334253 or email policyandperformance@bolton.gov.uk.
Thanks
Bernie Brown
Director of People
1st Floor, Bolton Town Hall, Victoria Square, BL1 1RU
Telephone Number: 01204 332130
---
Please see below links to the latest guidance issued by the Department for Education and the Cabinet Office on maintaining educational provision and information for parents on the closures of educational settings:
Guidance for schools, colleges and local authorities on maintaining educational provision:
https://www.gov.uk/government/publications/coronavirus-covid-19-maintaining-educational-provision/guidance-for-schools-colleges-and-local-authorities-on-maintaining-educational-provision
Closure of educational settings: information for parents and carers:
https://www.gov.uk/government/publications/closure-of-educational-settings-information-for-parents-and-carers