Coronavirus (COVID-19) Useful Information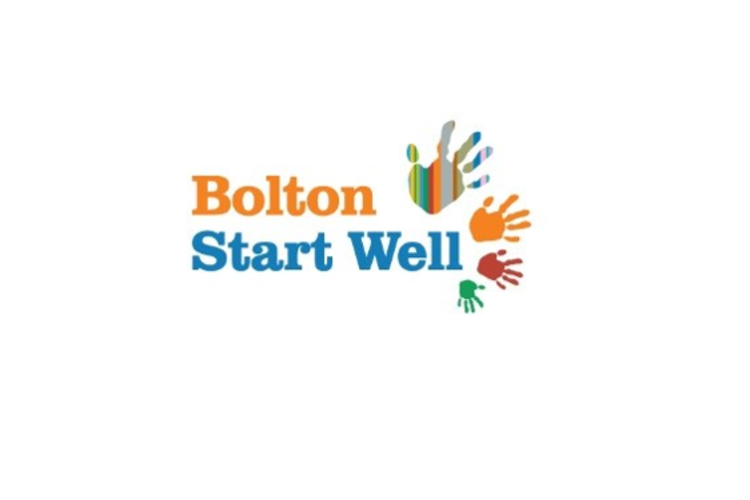 Government guidance and links to useful information relating to COVID-19 (Coronavirus) for the early years sector.
Please find below a number of links to useful information relating to coronavirus (COVID-19) for the early years sector.
Early years brokerage service for key workers
Please share this information with parents of vulnerable children or key workers if you are not able to offer them a place.
In Bolton there is a clear system to support parents of vulnerable children or key workers to identify where to access childcare if their usual childcare provider is not currently open.
More information can be found on the council website here: https://www.bolton.gov.uk/keyworkers
Data Capture - COVID-19 early education DfE return for Bolton providers
The Department for Education (DfE) have asked local authorities to complete a weekly data return to help inform national early years and childcare policy relating to COVID-19. They are also collecting information from schools to understand who is currently attending school and the wider provision for children and young people.
To make sure we accurately represent the early education and childcare market and challenges in Bolton, please will providers complete this weekly data return by 12 noon each Wednesday to allow your responses to be collated for the national return. This will replace the data collection you will have been used to completing over previous weeks. Changes have been made in line with updated information requests from the DfE.
If you need any support to complete this, please email: families@bolton.gov.uk
To help reduce demand on providers we will use this same return to update the records being used by our Brokerage Team, who are supporting parents to find early education and childcare providers.
Government publications
Actions for early years and childcare providers during coronavirus (COVID-19) outbreak
Planing guide for early years and childcare settings (published 24th May 2020)
Update to coronavirus symptoms (published 18th May 2020)
Collection of guidance for educational settings on GOV.UK
Collection of guidance for early years settings
Voucher scheme for schools providing free school meals
Eligibility for government childcare offers protected
Other publications
Reception Baseline Assessment (RBA) Autumn 2020 postponed
Foundation Years vodcast: preparing for wider opening of early years settings from 1st June 2020
Foundation Years PowerPoint slide: preparing for wider opening of early years from 1st June 2020
Bolton Council: funding plans for early years provision
Ofsted: coronavirus (COVID-19) rolling update
RCPCH when children are unwell - poster
Supporting mental and psychosocial well-being
Beelieve: supporting mental health during and after COVID-19
Early years bereavement guidance and checklist
World Health Organization: mental health considerations
COVID-19: guidance for the public on mental health and wellbeing
Safety advice for those at risk of domestic abuse who are self-isolating
Multi-agency Poster - services working together to keep children safe and healthy
DfE coronavirus helpline
For queries about coronavirus (COVID-19), relating to schools and other educational establishments in England, there is a dedicated helpline:
Phone: 0800 046 8687
Email: DfE.coronavirushelpline@education.gov.uk
Opening hours: 8:00am - 6:00pm (Monday to Friday) and 10:00am - 4:00pm (weekends)
Advice and support for businesses
Guidance from Department for Business, Energy and Indutrial Strategy - Coronavirus Bounce Back Loan
Government guidance for self-employed
Find Coronavirus support for your business
COVID-19: support for businesses
Bolton Council Update: business rate reductions
Business Bolton supporting businesses and individuals in Bolton
For specific enquiries relating to business support, Business Bolton can be contacted via email at: businessbolton@bolton.gov.uk
The Business Growth Hub supports businesses across Greater Manchester that have the potential, ambition and commitment to grow, from established and large organisations to small and medium size enterprises. They have put together a package of support responding to the Covid-19 outbreak, including a series of free downloadable webinars. To get further information on business support, including access to one of their business advisors and free newsletter, please visit: https://www.businessgrowthhub.com/coronavirus
HMRC tax helpline for businesses and self-employed
Phone: 0800 024 1222
Opening hours: 8:00am - 4:00pm (Monday to Friday) excluding bank holidays
Website: https://www.gov.uk/government/news/tax-helpline-to-support-businesses-affected-by-coronavirus-covid-19