DfE Early Years COVID-19 Recovery Experts and Mentors Programme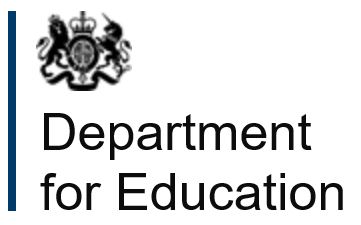 Focus on supporting Early Years practitioners and leaders, to address the impact of the pandemic on the youngest children. Full roll out September 2022.
The Early Years COVID 19 Recovery: Experts and Mentors programme will support early years practitioners, leaders and whole settings to address the impact of the pandemic on the youngest children. The programme is currently being piloted in Lancashire and West Yorkshire and the North of England Regional School Commissioner regions from April – July 2022, and will be rolled out nationally, across England, from September 2022 (covering academic years 2022/2023 and 2023/2024).
Experts and Mentors will provide bespoke support face to face and virtually to help meet individual settings' needs and priorities.
The offer to settings includes leadership support, coaching for leaders, mentoring for practitioners and whole setting support, depending on needs.
Please read the Briefing for settings information to find out more about what is on offer, eligibility and how to self-refer to this programme.
Please also take the time to watch the 10-minute recorded webinar provided by DfE, where you can learn more about the programme.
Settings have the option to self-refer, to request the support of an early years Expert and Mentor. The link to the website where you can do so, is available here: Applying for support from the Early Years Experts and Mentors programme | Pen Green Children's Centre
Self-referral deadline: 24th June 2022 - please contact Bolton Start Well: StartWellBookings@bolton.gov.uk or speak to your Start Well Consultant prior to self-referral.