Job Vacancy: Assistant Deputy Manager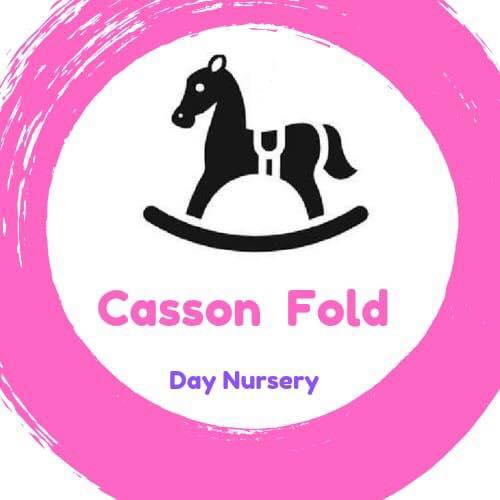 Casson Fold Day Nursery. Closing date: Friday 15th July 2022
Job Title: Assistant Deputy Manager
Employer: Mrs Anne Grundy
Location: Casson Fold Day Nursery, Westhoughton, Bolton
Salary: £10:45 per hour
Grade: NVQ Level 3 or above / Experience of working in a mangerial role / SENCo desirable
Working hours: 40 hours per week - Full time.
Closing date: Friday 15th July 2022
Primary Purpose of the Job
Casson Fold Day Nursery Westhoughton is a thriving nursery looking for an enthusiastic, energetic and motivated individual to join our team. This is an exciting opportunity to join a happy nursery where we focus on encouraging children to be children, learning through fun and engaging play. You will be working with a dedicated team in a caring, family friendly, characterful and stimulating environment which is inviting to children, parents and staff.
The successful candidate that joins our team will be a proactive practitioner who can support and deliver the EYFS confidently to all children. You will have the ability and motivation to work as part of a team to deliver outstanding results for our children and families.
Some of your responsibilties will include:
To assist the Deputy Manager in the day to day running of the nursery within company and Ofsted guidelines, paying particular attention to the needs of the children and ensuring that they are provided with a wide variety of learning experiences and quality care. To monitor and ensure that staff are performing their job roles effectively.
Being a key holder and having responsibility for unlocking and locking the nursery, particularly in the absence of one of the management team.
Liaise with outside agencies such as Early Years Advisors and Health Visitors for the benefit of the children and Nursery.
To ensure the children are cared for in a happy, safe and stimulating environment.
To plan, prepare and implement appropriate planning for children of all stages of development and look at next steps.
To work with all age groups, and cover in different rooms as required.
To work in partnership with parents and carers and external agencies.
To follow and implement all of the policies and procedures set out by the nursery.
You will need to have the following qualifications, training and experience:
NVQ level 3 or above.
Experience of working in a managerial role.
A firm understanding of the EYFS.
Experience in the role of SENCo would be desirable.
Contact details
Please email your C.V. to: cassonfold@tiscali.co.uk