Message for all Start Well E-learning users - UPDATED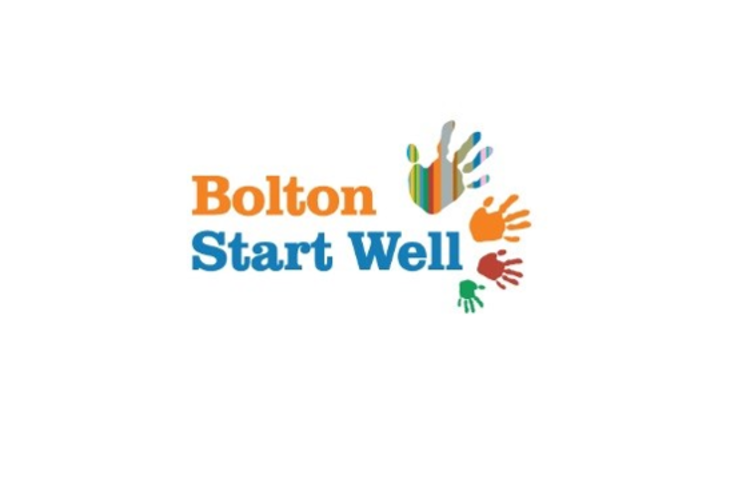 Maintenance scheduled to take place on the 20th and 21st June 2022 is now complete. Users can continue to access the site in the usual way.
***Update***
Work complete
Users can now access the site again in the usual way.
Access is via the Bolton Start Well website: Home – Bolton Start Well. E-learning can be found in the menu, listed under 'Courses'.
Please report any issues to: startwellbookings@bolton.gov.uk