Vacancy - Nursery Nurse Level 3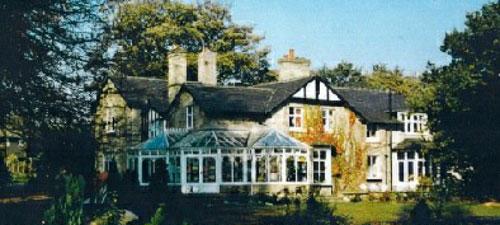 Vacancy - Nursery Nurse Level 3 - Beechwood Private Nursery School
Nursery Nurse Level 3
Employer:
Beechwood Private Nursery School
Location:
Bromley Cross, Bolton
Salary:
Minimum Wage
Working hours:
40 hours a week between the hours of 7.00am – 6.00pm
Closing date:
30th March 2020
Job overview:
In line with the Statutory framework for the Early years foundation stage, plan and provide safe, appropriate, child led and adult initiated experiences, activities and play opportunities indoor and outdoor which enable children to develop and learn.
To ensure all daily routines are adhered to.
To assist the nursery team in providing a friendly, caring and relaxing environment in order to encourage and develop the children in our care.
Maintain childrens records and carry out assessments.
Select, prepare and use a range of resources suitable for children's ages, interest and abilities, taking account of diversity and promoting equality and inclusion.
To assist in maintaining a safe, clean and tidy nursery.
To ensure nursery policies for health, hygiene and safety are adhered to.
To settle in new children and providing ongoing support, under a keyworker system, liasing with parents and maintaining good communication.
Please contact
Kim Willis or Kelly Hart
Beechwood Private Nursery School
Shady Lane
Bromley Cross
Bolton BL79AF
Email: beechwoodpns@aol.com
Phone number: 01204303168