Early Years Position Survey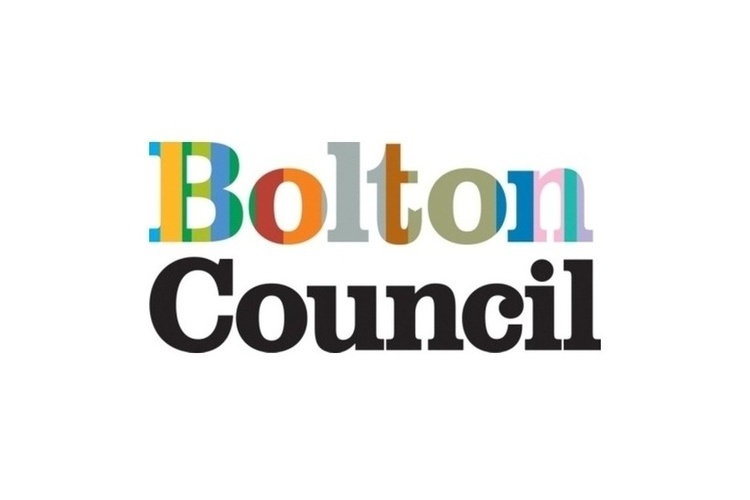 FAO All Early Education Settings and Out of School Providers.
Date: 11th January 2022
Dear Colleagues
The staffing picture across early education providers and council services is changing very quickly. As a result, please can you complete the Early Years Position Statement Survey (link below) to provide the current position with your setting.
Please click here to access the questionnaire.
The information will be used to help us coordinate support and will not be shared wider. Please can you complete the survey by Friday 14th January 2022.
Kind regards
Helen Shearer
Head of Start Well; Strategic Lead for Early Years