DfE Update: EYFS Flexibility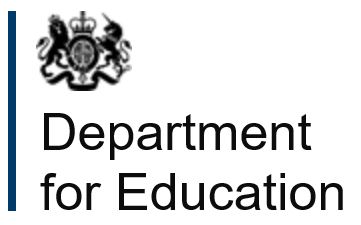 FAO All early years education settings and out of school providers.
Please see message from DfE below regarding EYFS Flexibility:
Given the increasing workforce pressures that the Omicron variant of COVID-19 is placing on the early years sector, I wanted to share the below official lines from the Department. They clearly set out that we consider COVID-19 to be an 'exceptional circumstance' in which the ratio requirements in the EYFS can temporarily be changed.
We will update guidance to reflect this in due course but wanted to share a formal statement as soon as possible. We hope this will increase awareness of the flexibility the EYFS offers in exceptional circumstances, as well as giving settings the confidence to use that flexibility when needed to deal with COVID-related workforce absences.
It remains a priority to continue providing face to face education and childcare, but we know that COVID-19 continues to put early years settings under significant pressure, particularly in relation to workforce absence.

Government considers COVID-19 to be an exceptional circumstance in which the staff-to-child ratios set out in the EYFS can temporarily be changed if necessary, for example to respond to COVID-related workforce absences. This relates to paragraph 3.31 in the EYFS.

In some cases, providers may choose to respond to staff and child absences by temporarily mixing age groups of children who would otherwise be educated or cared for separately. Ratios should be guided by all relevant requirements and by the needs of individual children within the group. For the purposes of meeting EYFS ratio and qualification requirements, all staff educating or caring for a mixed age group of children can be considered 'available to work directly with' all the children who have been grouped together.

In all circumstances, settings remain responsible for maintaining the quality of care, safety and security of children.
Kind regards,
The Early Years Entitlements Team