Enventure research: Issues affecting GM Business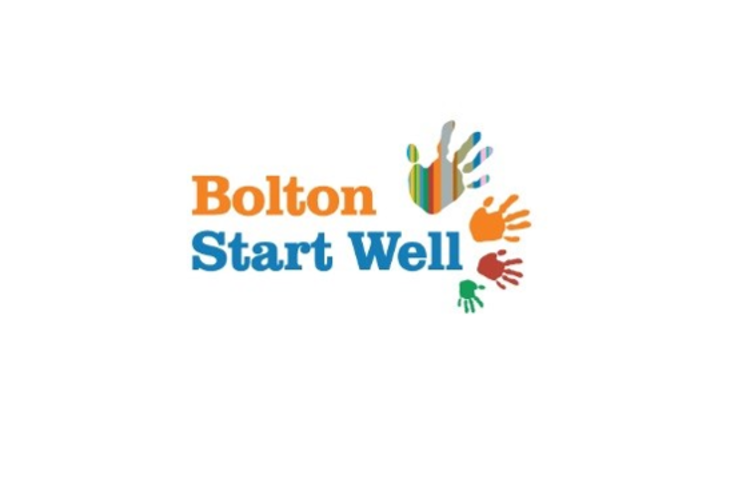 An opportunity to have your say!
The Greater Manchester Combined Authority (GMCA) are keen to learn about the issues affecting businesses and self-employed people in the Foundational Economy.
To do this, the GMCA is undertaking a short piece of research activity looking to engage those who both run, and work in, businesses in Social Care and Early Years, Retail, and the Hospitality and Leisure sectors to participate in a 1-hour focus group session to help us design the right policies and support.
Participants will be offered up to £40 in online shopping vouchers for their time.
Enventure Research are leading this activity and have created a short online survey linked below for people to register their interest in taking part in the research this month.