Early Years and Childcare COVID-19 Update Webinar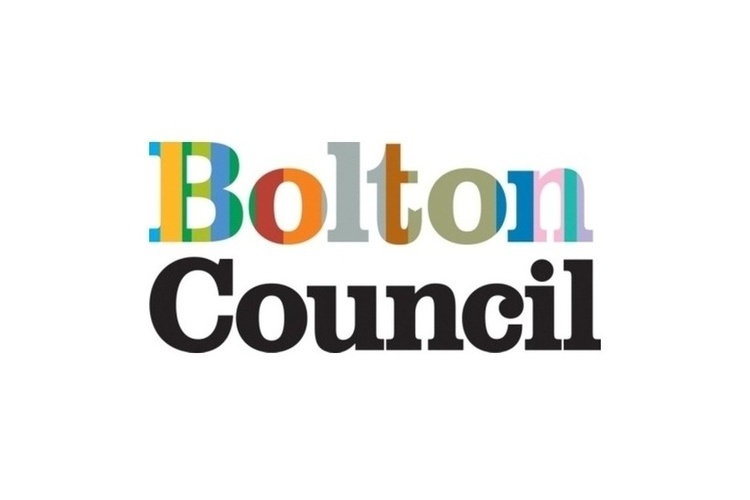 Recorded jointly by Bolton Start Well and Public Health. Suzanne Gilman (Consultant in Public Health, Public Health) and Laura Wright (EY Adviser, Start Well).
Published 17th December 2021
The update includes information and data on:
Bolton's current position and situation
Epidemiology
Activity/Impact on health and education
Key challenges and recent SAGE minutes
Emerging information about Omicron
Bolton's Health Protection Board position statement
Feedback regarding current additional baseline measures
Guidance for Providers
Please view the video below.