Vacancy: Pre-school Practitioner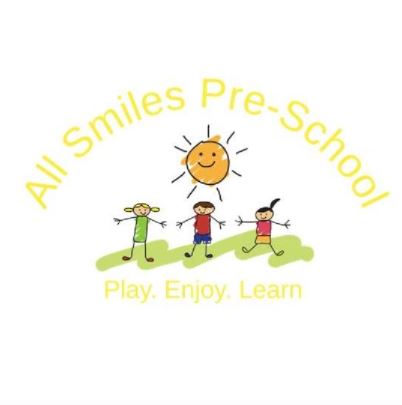 All Smiles Pre-school Practitioner. Closing Date: 31st December 2021
Job Title: Pre-school Practitioner
Employer: All Smiles Pre-school
Location: Great Lever
Salary: £9:30ph
Grade: Level 3 or equivalent
Working hours: 8:15am - 4:00pm Monday to Friday, term time only
Closing date: 31st December 2021
Job Overview
Level 3 or equivalent Pre-school Practitioner wanted to join our small team within an established Pre-school, working with children aged 2 – 4 years.
Must have a good understanding of the EYFS and be aware of the recent changes.
The suitable person will be working as part of a team but will also need to have the skills to use their own initiative.
You will be supporting and planning for children as a keyperson, as well as ensuring the environment is suitable for all children's learning and development needs.
Most of all you must like to play, be fun, happy and full of smiles. Willing to get messy, play outside in all weathers and read the same story 10 times a day.
Contact details
To apply, please send your CV to allsmileskids@aol.com
Or for more information, call Vicky Richmond-Bailey on 07851 491 753