EYFS Reforms: New resources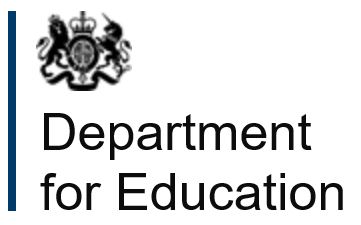 New resources from the Department for Education (DfE)
Videos on implementing the EYFS reforms
Today the Department for Education (DfE) has published a small suite of videos on GOV.UK with direct messages from DfE, Ofsted and early adopter schools on their experiences in delivering the EYFS reforms and how they have changed their approach to delivering the EYFS, including when completing the EYFS Profile assessment. The DfE and Ofsted provide a summary of the reforms and the new expectations for early years curriculum and assessment. School leaders of early adopter schools share their experiences of the EYFS reforms and how they implemented them in their school. Reception teachers in early adopter schools also share how the reforms have impacted their assessment practices and what was important in their assessments during the early adopter year. View the videos here: Implementing the early years foundation stage reforms - Case study - GOV.UK (www.gov.uk)

Blogs
Two blogs have also been published from leaders of early adopter schools discussing their experience of implementing the reforms to the EYFS and how they impacted their practice, as well as sharing key tips based on their experience. The first is from Sarah Charlton, Head of Early Years at Ark Priory Academy in West London and the second, is from Kate Pounder, Early Years Lead at Caldicotes Primary Academy in Thorntree, Middlesborough.

EYFS profile handbook
The DfE also published the 2021/22 EYFS profile handbook today to provide guidance for teachers on assessing children's development at the end of reception year. As part of the EYFS reforms, the DfE has streamlined all guidance on the EYFSP into one document. The Assessment and Reporting Arrangements (ARA) will no longer be published for the EYFSP, with all guidance and information now in the EYFSP Handbook.