SEN Conference at Ladywood Outreach - 23rd June 2020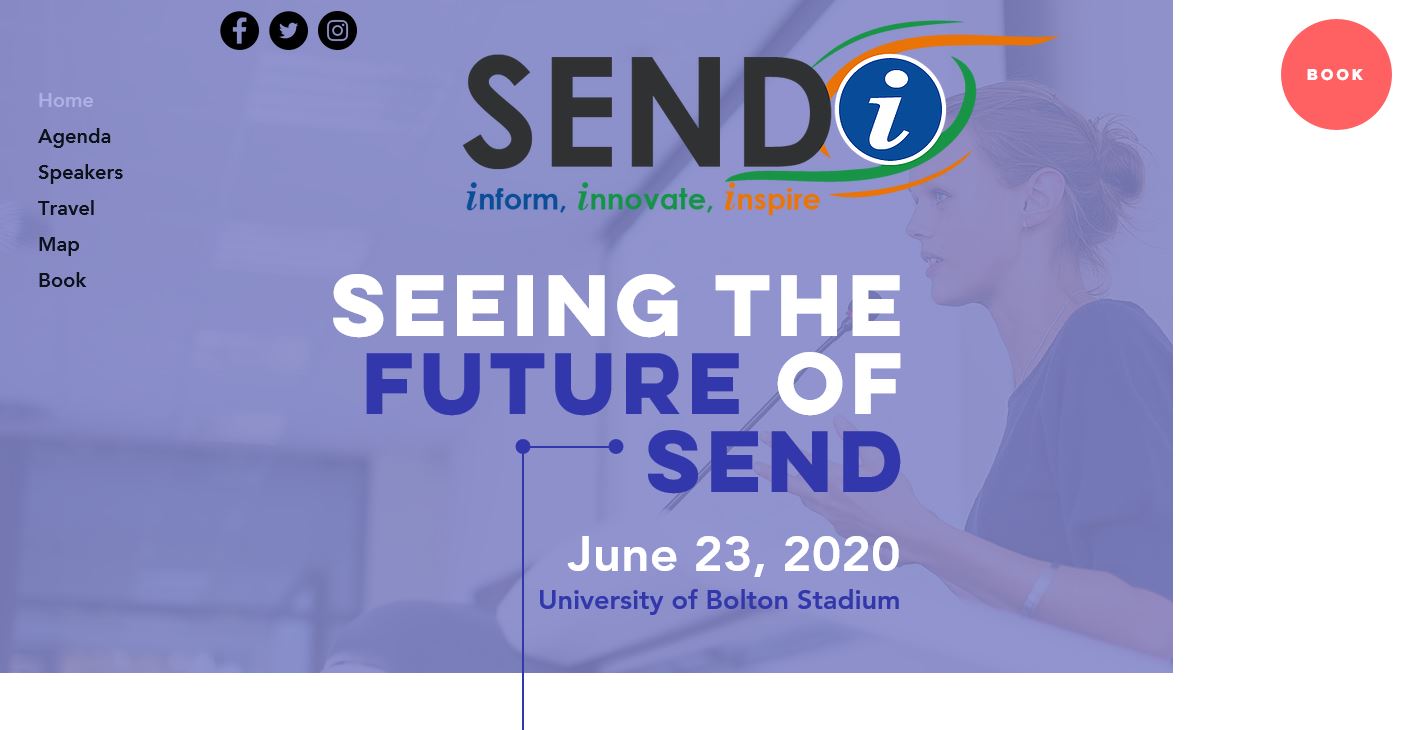 Ladywood Outreach are hosting the SEN-i conference on Tuesday 23rd June 2020.
On Tuesday 23rd June, Ladywood Outreach will be hosting a SEN conference in Bolton.
The website is now live and you can now book onto SEND-i at www.send-i.co.uk
Ladywood have chosen a number of guest speakers including OFSTED to help us all see the future of SEND before it happens allowing you to plan for effective provision.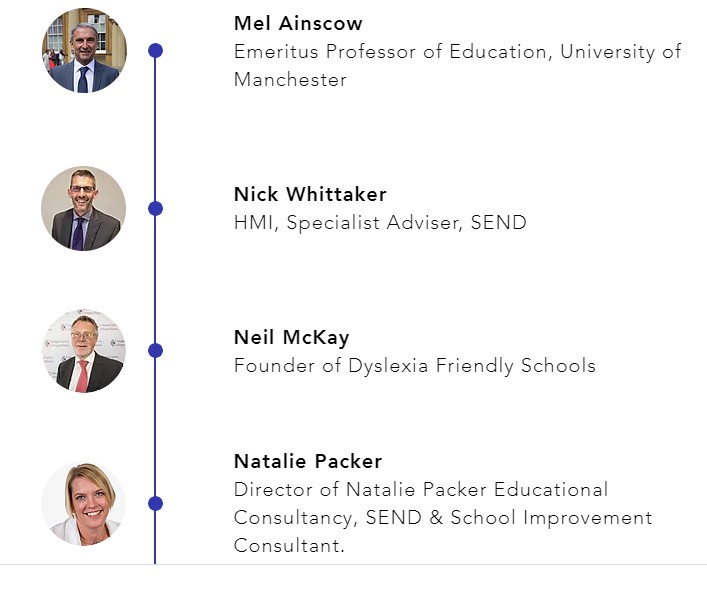 All you need to do is click on the attached link and complete the booking form to enable you to access the early bird offer available until 14th February www.send-i.co.uk