Flu Prevention Programme 2021: Bolton Early Years Daycare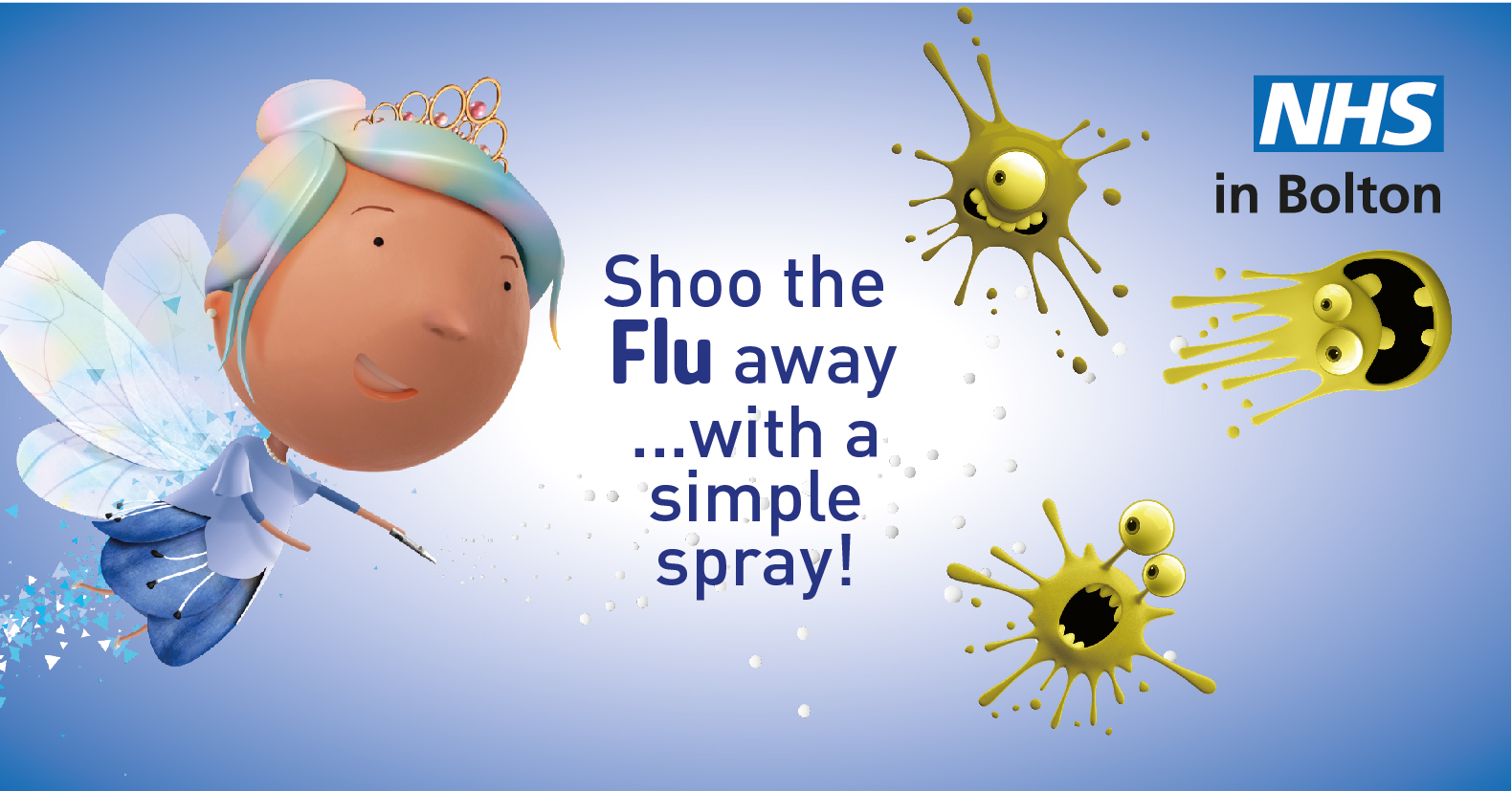 Information supplied by Louise Lindsay, Public Health Strategic Lead, Health Protection and Healthcare Public Health.
Dear Colleagues,
Thank you for your continued support to raise awareness of the Seasonal Influenza Vaccination Programme 2021/22.
Please click on the button below to access the current Flu Prevention Programme 2021 presentation slides for early years leaders in daycare setting.
Please get in contact with the team if you require any further support.
Get the facts about flu and the flu vaccine (boltonccg.nhs.uk)