Vacancy - Baby Room Team Leader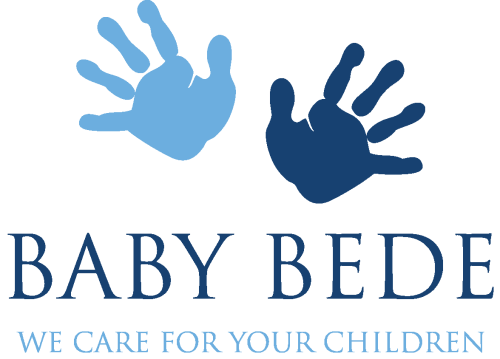 Job Title: Baby Room Team Leader
Employer: Baby Bede Day Nursery
Location: Morris Lane, Bolton BL3 3LJ
Salary: £8.98 per hour
Grade: Level 3 or above
Working hours: 40 hour shifts between 7:30am to 6:00pm, Monday to Friday
Closing date: TBC
Job Overview
Baby Bede Nursery are looking for a qualified, experienced, motivated and fun individual to join our 0-2 year old team.
Working within the baby room you will need to show patience and have a good level of understanding of the development of 0-2 year old children. And specific Baby Training.
We are looking for someone:
With a smiley face that makes all children and families feel welcome and special.
Good knowledge of the ever changing framework and be able to confidently put this into place within the baby room and talk confidently to staff about this.
To be able to sing in front of a group of people even if it isn't in tune.
To be prepared to have lots of fun! Whether it's outside in the rain or inside in a free play or planned environment.
If you tick all of these boxes, you might just be the room leader we are looking for.
Please contact:
Rachael Billington on 01204 328959
or email your CV to info@babybede.org