Communication and Language Development Surgery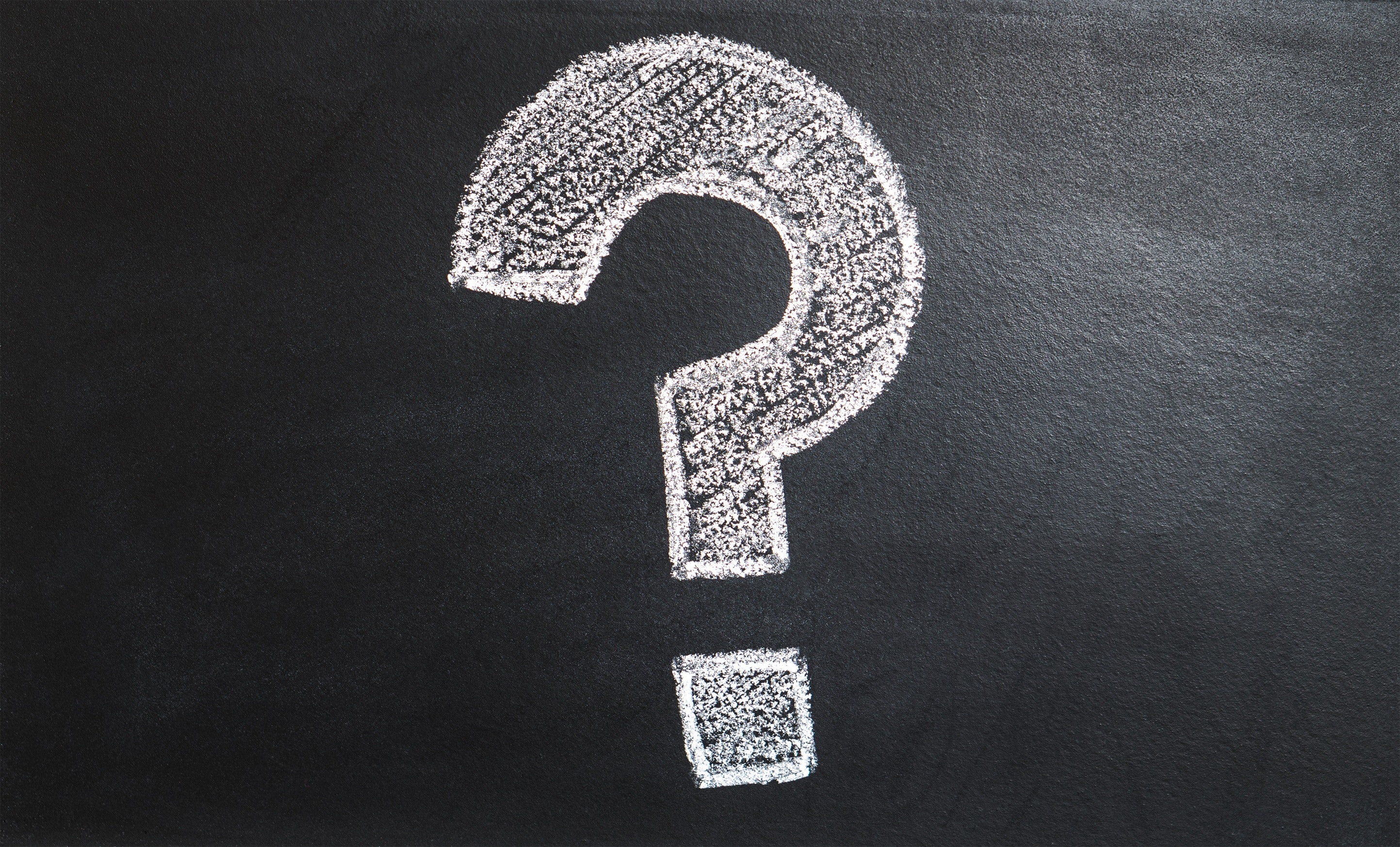 Dates for 2021
These virtual surgeies are open to all professionals working with children and their families in the early years sector and are an opportunity to discuss any element of communication and language practice or concerns or to consolidate learning following communication and language training.
As these sessions are virtual, we can take you through advice step by step for any of your questions. You also have the opportunity to talk with the Speech and Language Therapist alongside the Education Consultant.
Alternatively, if you would like individual advice around a child, please contact the team on 01204 338349 and ask to speak with a Speech and Language Therapist or Therapy Assistant.
Aims
Join members of the Early Years Communication and Language Development Service (EYCLDS) to ask any questions of our Speech and Language Therapists and Education Consultants. Come along with your questions which may include the topics below:
General communication and language queries around development or practice
Understanding and embedding the Early Communication and Language Journey resource, using this with your team and families
Clarifying understanding of the Integrated Communication and Language Pathway and embedding this into practice
Queries around using the WellComm screen and intervention to fidelity
Surgery dates for 2021
Delivered by: Bolton Start Well Service, Communication and Language Development Team
How to join us
Please click on the relevant date link above and then complete the booking online section on that page. E-mail: StartWellBookings@bolton.gov.uk if you need assistance when booking online.
Once you sign up, you will be sent a welcome email with a link to join the session. Access is online via Microsoft Teams.
Please note, you can access Microsoft Teams via a tablet, computer or smart phone device and you can join as a guest if you do not have an account. Alternatively, the Teams app can be downloaded for free onto a smart device prior to the event from the App Store or Google Play.