Early Years Webinar 6th September 2021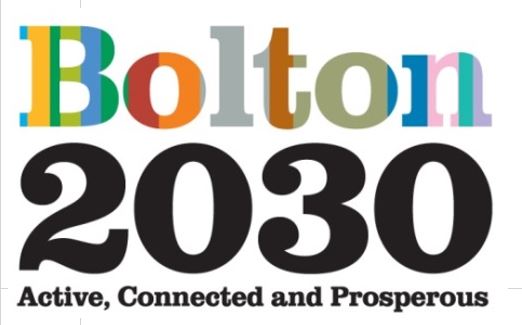 Recorded by: Lynn Donkin, Assistant Director/Consultant in Public Health and Helen Shearer, Head of Start Well, Early Years Strategic Lead.
Please share the video below with your setting team. The recording lasts around 40 mins and includes a Public Health update specific to COVID-19, Positive case flow charts, links to useful guidance, toolkits and leaflets as well as a short general Start Well update with frequently asked questions.
Should you have any further questions, please contact: startwell@bolton.gov.uk or 01204 338149.