Top Tips for speech, language and communication development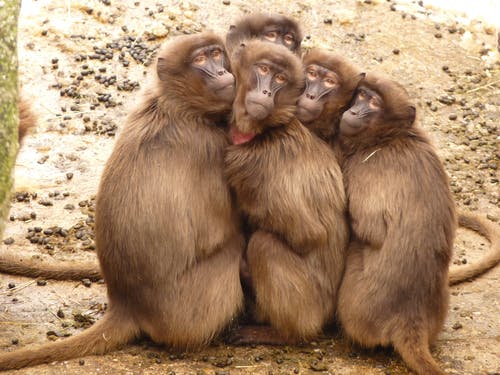 Early Years Communication and Language Development - Top Tips
Top Tips - August
Our monthly Top Tips have been updated on key areas of speech, language and communication development ready to be displayed on your noticeboard and shared with staff. This is so everyone is aware of the strategies and can be more confident in sharing the parents Top Tips and songs of the month.
We also include tips for practitioners to share with parents to encourage activities in the home learning environment and promote communication and language development. This includes a monthly 'song card' to share with children and parents.
This month, the chosen songs are 'Five little monkeys' and 'Round and round the garden'.
Top Tips resources
Guidance for Top Tips of the month for practitioners
You will also find the monthly Top Tips as well as other communication and language development resources such as the 'Five Golden Rules' for communication on our Communication and Language Development webpage here.