New Top Tips for speech, language and communication development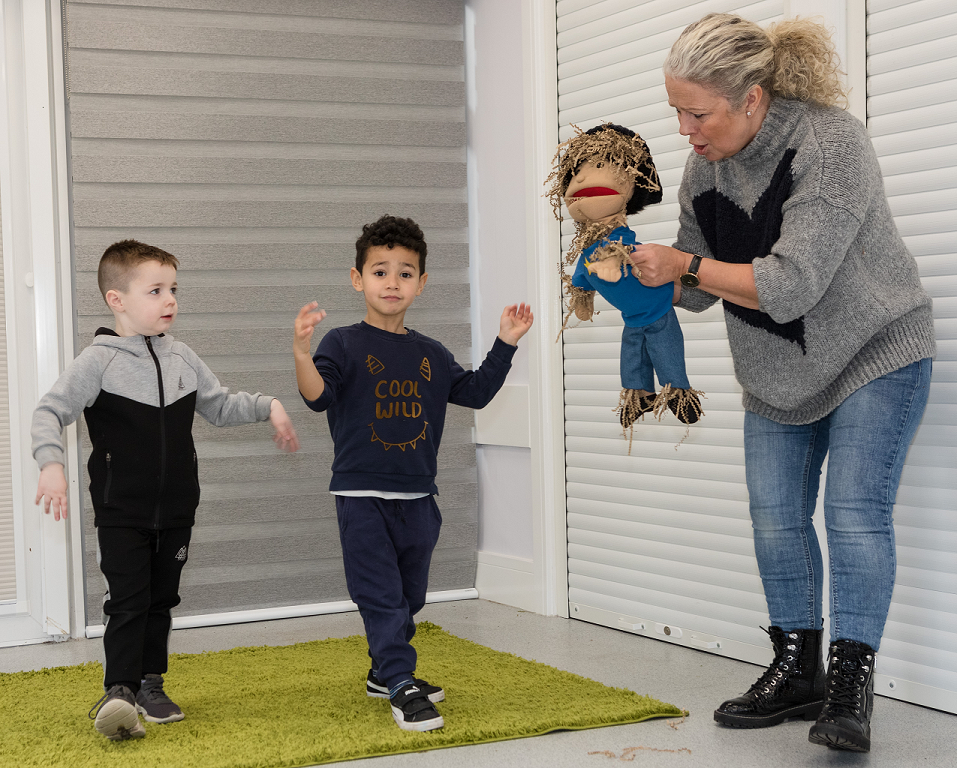 Top Tips for March
Our monthly 'Top Tips' have been updated on key areas of speech, language and communication development ready to be displayed on your noticeboard and shared with staff. This is so everyone is aware of the strategies and can be more confident in sharing the parents Top Tips and songs of the month.
We also include tips for practitioners to share with parents to encourage activities in the home learning environment and promote communication and language development. This includes a monthly 'song card' to share with children and parents.
This month, the chosen songs are 'Dingle dangle scarecrow' and 'Teddy bear, teddy bear' which include lots of fun actions for the children to copy as they sing along.
To see the Top Tips for March, follow this link