Test and Trace Support Payments for parents and guardians - support from providers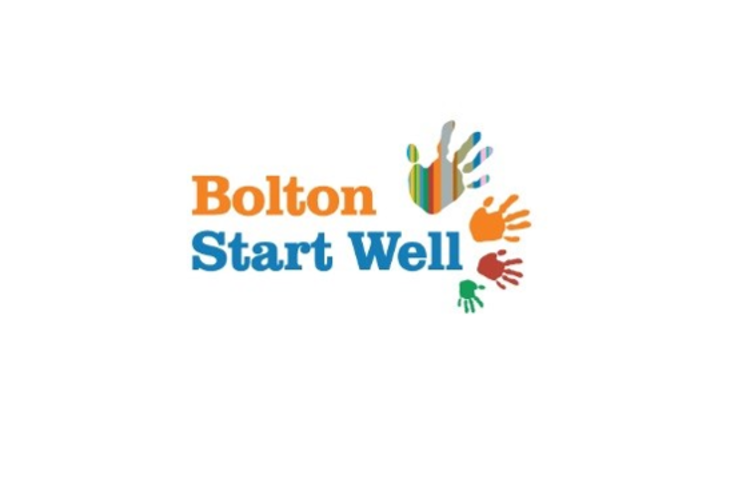 The Government has announced a new payment for parents and guardians during this period.
Parents and guardians might be able to get a payment of £500 if either:
They have been told to self-isolate because of coronavirus (COVID-19) and they cannot work from home;
They're the parent or guardian of a child who has been told to self-isolate and need to take time off to look after them.
Government guidance is available here: https://www.gov.uk/test-and-trace-support-payment
Bolton have put together a briefing note explaining how this process will work in Bolton and what your role as an early years provider will be to support the process. This is available here.
Please read and if you have any questions please send them through to startwellbooking@bolton.gov.uk.