Vacancy: Assistant Deputy Manager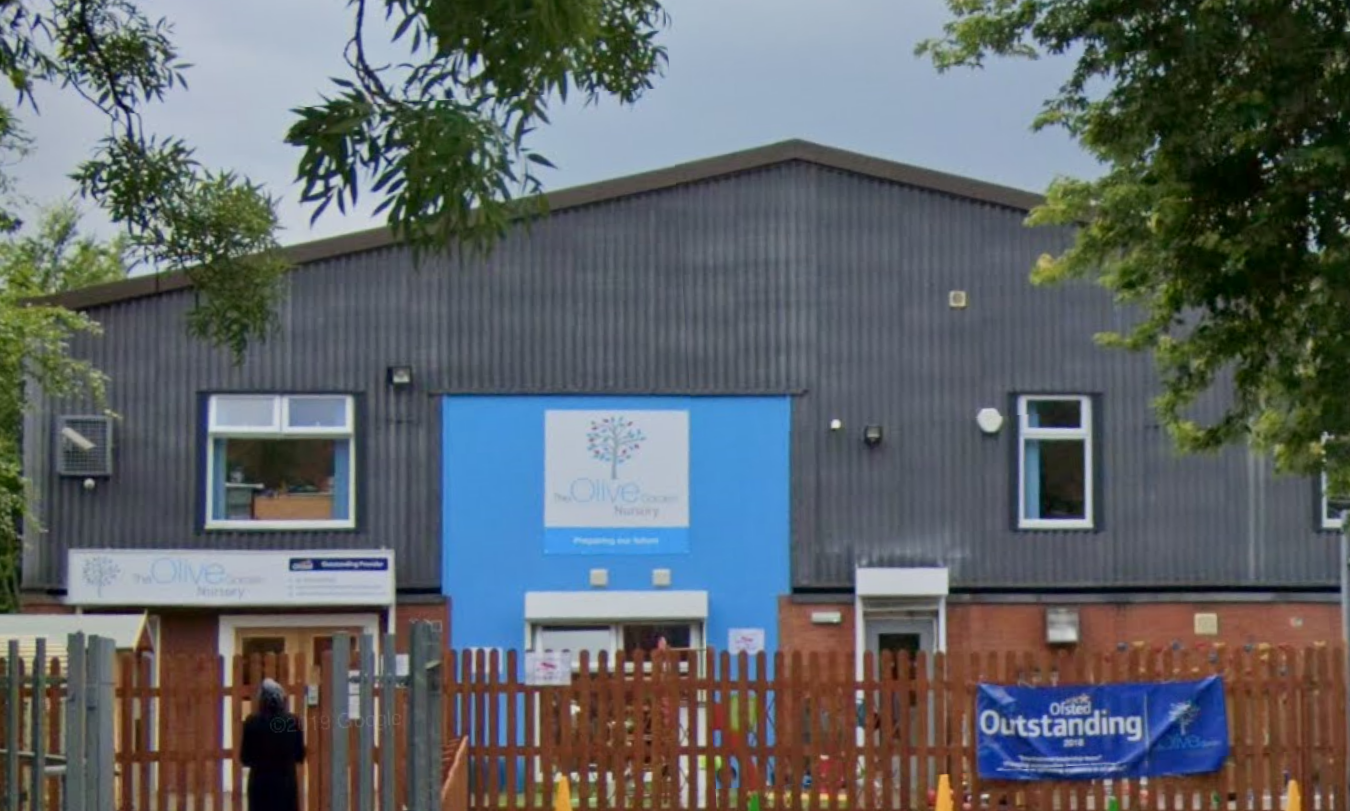 Job Vacancy: The Olive Garden Nursery
Job Title: Assistant Deputy Manager
Employer: The Olive Garden Nursery
Location: Adelaide St, Bolton BL3 3NY
Salary: TBD - £18,000 - 20,000 first year. Maximum going up to £25,000 - Depending on experience.
Grade: Minimum of 2 years in a supervisory role within an Early Years setting.
Working hours: 8:00am - 4:00pm, Term Time
Closing date: 7th May 2021
Job Overview
· To support the Nursery Manager to ensure the effective daily management of the Nursery, to have a sound knowledge of all nursery policies, procedures, statutory safeguarding and welfare requirements and Ofsted expectations and ensure that these are maintained at all times.
· To divide your time as follows: 50% room based, 50% office based.
· To be a role model to the staff team. Be able to demonstrate high quality practice with regards to individual and group work with children, dealing with staff and parent issues as they arise.
· To support and actively promote the safety, security and well-being of all children, staff and visitors at all times.
· Act as the Designated Safeguarding Person within the setting in the absence of the Nursery Manager, dealing with and supporting any issues as they arise.
· To work alongside the Nursery Manager to lead the nursery to maintain the Outstanding grading. (twice)
Performance Requirements
· To reinforce nursery policies and procedures at all times and deal with any breaches swiftly and in an appropriate manner.
· Support the Nursery Manager in completing full induction, ongoing regular contact and probation reviews with new employees, offering any support and guidance and addressing performance concerns as required.
· Identify development areas or training requirements throughout the staff team and actively promote continued professional development.
· To support in dealing with investigations, disciplinaries and absence management in line with nursery policies and procedures.
· Ensure efficient and effective staff deployment at all times.
· As part of the Senior Leadership Team, work alongside the Nursery Manager to monitor staff performance. This includes carrying out regular peer observations and monitoring Learning Journals weekly.
· Provide regular information to the Nursery Manager regarding workload and complete future tasks.
· Continually motivate and develop the staff team within the nursery through effective role modelling and spending time in rooms throughout the setting.
· To recognise and reward outstanding practice within the nursery.
· Promote equality and diversity within the nursery, challenging any behaviour which does not support our Inclusive Practice and Equal Opportunities Policy.
Environments
· Check premises daily and remove or action any potential hazards.
· To ensure the health and safety of all staff, children and visitors by ensuring policies on security and safety are adhered to at all times e.g. ensuring visitors have signed in and ID checks have been carried out.
· Raise any maintenance concerns to your line manager in due course and keep an ongoing record of this.
· Support and develop an enabling environment that is child-led, using both indoor and outdoor spaces effectively.
· Support and encourage budget-related decisions effectively to ensure that toys, equipment and soft furnishings both indoors and outdoors are at the required standard to support high quality practice.
· To ensure that you have an excellent understanding and have a working knowledge of all aspects of Health & Safety e.g. Risk Assessments, COSHH etc. To promote good hygiene practices in the nursery and maintain high standards of cleanliness.
Please contact:
Email CV to manager@theolivegardennursery.com
To have a discussion, please call: 01204 659040
Website: Theolivegardennursery.com
​