Early Years Transition Workshops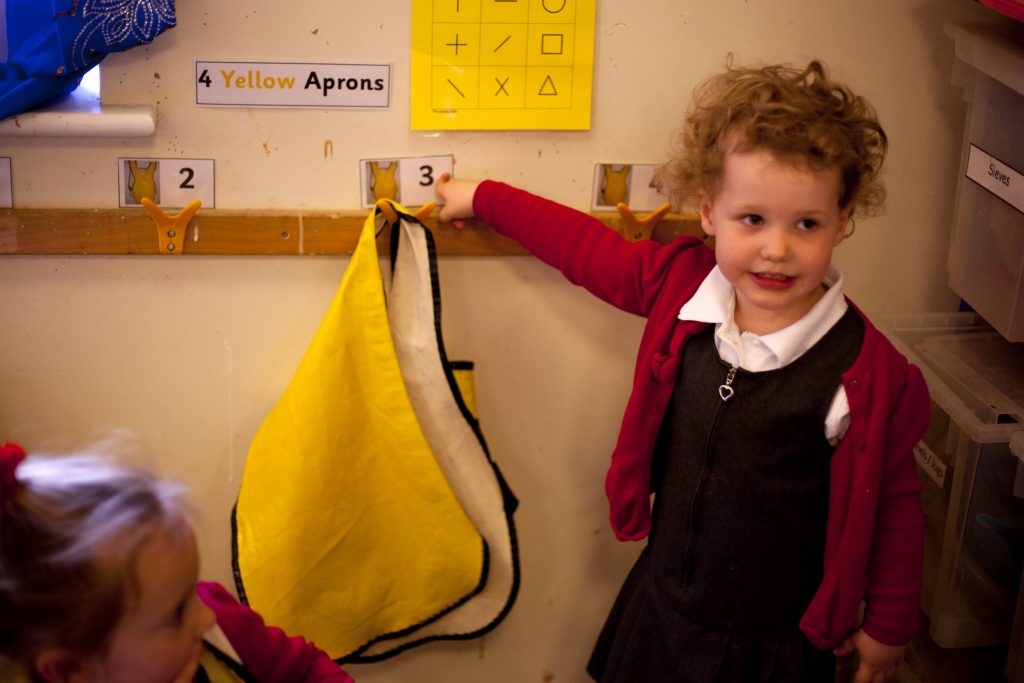 These workshops are for parents and carers, who have a child who will be starting reception class in September 2020, and has special educational needs (SEN).
The sessions are ideal for parents where...
your child is currently attending a high needs base nursery
your child's nursery receives inclusion fund payments to help support your child
your child receives Disability Living Allowance
you have Early Help meetings for your child to discuss extra support in nursery
you think that your child may have additional needs once they start school
you would like to make a request for a special school place
These workshop sessions are relaxed and informal.
They are hosted by Nan Cooper from Bolton Parent Carers and Cheryl Wyatt from the Information Advisory Service. Both Cheryl and Nan have much experience in SEND, and are also both mums to children with additional needs.
The sessions are also an opportunity for you to meet other parents experiencing similar journeys.
All sessions are held at Bolton Hub, Bold Street, Bolton, BL1 1LS, booking is essential.
To book your place visit www.boltonparents.org.uk/workshop-transition
Further details are also on the attached flyer
Dates and times
Thursday 17th October 6.15pm - 8.30pm
Tuesday 29th October 9.30am - 11.30am
Thursday 30th October 6.15pm - 8.30pm
Friday 1st November 12.15pm - 2.15pm