Payments to providers and EYFF - January 2021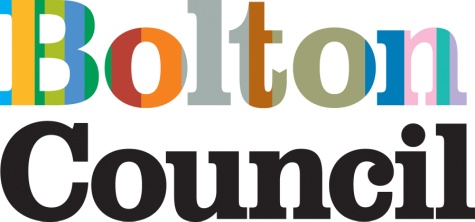 Please note this information is for private providers, including Childminders, in receipt of early years funding entitlements.
Here is a copy of the funding proposal for private early years providers and the Parental Request for Remote Access to EYFS During COVID-19 Lockdown - (letter template) that link to the rationale explained in a new PVI funding webinar recorded on the 7th January 2021. You are strongly encouraged to watch the webinar as it will explain the process that will need to be followed. This process has been shared with the Department for Education.

The authority have explored all options that are available within the current financial parameters. Bolton will pay EYFF to all providers who are open to all children. Duplicates will not be paid and must be resolved.

For providers who have been informed by parents that although they have booked a nursery place or their child was on the Headcount last term, will not, due to the COVID -19 Nation Lockdown, be attending but plan to take up the place once the National Lockdown comes to an end, will be paid the EYFF for that child. The following arrangements will be introduced to support this.

In the following circumstances and for the agreed implementation period as set out by Government.

For all Funded providers who are open to all children.
Set up a 'Parental Request for Remote Access to EYFS During COVID-19 Lockdown' with parents - see document and webinar.
A copy of the contract must be held for auditing purposes.
Providers must commit to the delivery of that agreement at an individual child level, delivered virtually by the child's key person (e.g. Tapestry, Class DoJo or alternative apps, Zoom or telephone contact).
For children with SEND accessing EYIF this agreement will be aligned with the Early Years Inclusion Fund (EYIF) objectives and should be delivered by the child's key person.
Early Years Funding can then be paid to the setting that is linked to that child through the Headcount.
PLEASE NOTE FOR SETTINGS THAT ARE ONLY OPEN TO VULNERABLE AND KEYWORKER CHILDREN, THIS OPTION DOES NOT APPLY.
Funding will follow the child and any child not receiving their funded place due to Schools or providers not being open, must be removed from the Headcount.
Further information will be sent out to Schools early next week.