Foundation Years: Frequently Asked Questions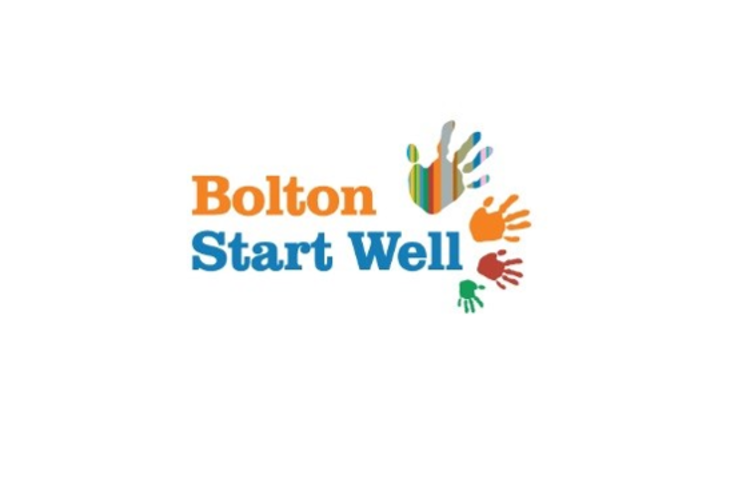 This document answers the FAQs from the early years sector on the national lockdown.
The responses have been checked with the Department for Education (DfE) and cover:
Safety of settings
Attending more than one setting
Testing, vaccinations and PPE
Support groups
Funding and financial support
Census collection
+ more.
If you have any further questions, please submit those to foundationyears@ncb.org.uk.