Book Trust Time to Read Campaign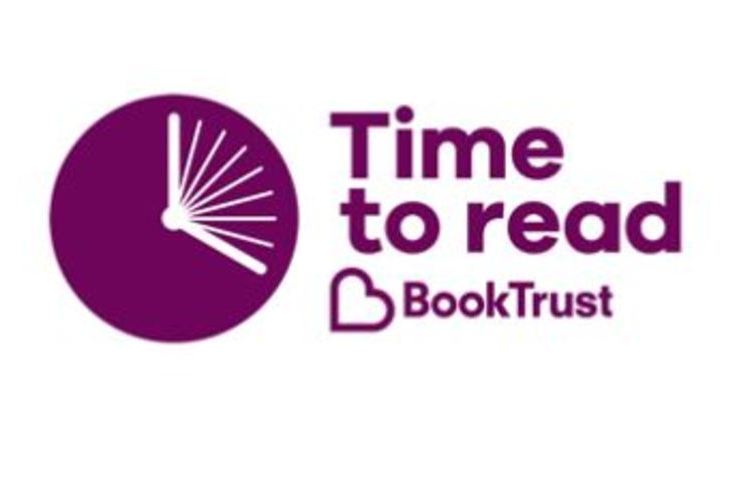 Time to Read encourages families to read together even after children can read for themselves, as time sharing stories is time well spent!
The Book Trust have relaunched their 'Time to Read' campaign and are on a mission to get families reading together with their children.
Sharing reading is a fantanstic way for families to spend time together which helps with bonding as well as suporting their learning. Shared reading can benefit a child's mental health and wellbeing that allows families to explore new situations, emotions and perspecives as they read, even at a very young age.
To help more families enjoy books together, the Book Trust will be donating a whopping 700,000 books to schools, one to every reception child in England. Copies of 'The Cave' by Robert Hodgeson will be sent home via school, in the hope that this super funny book will kickstart a childs love of reading.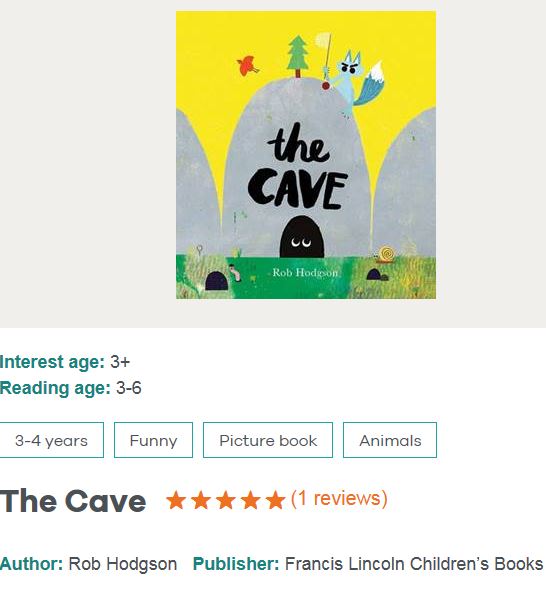 Reception teachers can request more packs here if needed.