Disposal of Commercial Waste for Childminding Businesses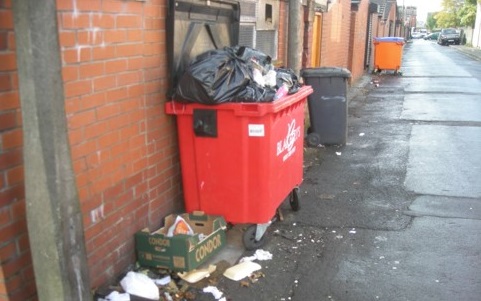 Bolton Environmental Education and Enforcement Unit have written a letter for Childminders outlining responsibility to dispose of business waste and thus avoid any financial penalties.
The Duty of Care also applies to providers of breakfast and after school clubs, nurseries etc. and to anyone looking after children as part of a business, so you may benefit from having a copy of this letter.
Even if your business is operating from your private, home address, you have a Duty of Care within the law (section 34 of the Environmental Protection Act 1990) to ensure that your commercial waste is:
• Managed properly, collected or disposed of legally and safely;
• Stored safely and securely so that it does not escape causing pollution or harm to anyone;
• Not placed outside your business unless it is stored correctly in commercial containers, and;
• Only transferred to someone who is legally authorised to receive it.
The letter contains more information and contact details of the linked officer if you have any queries.