Update: temperature monitoring advice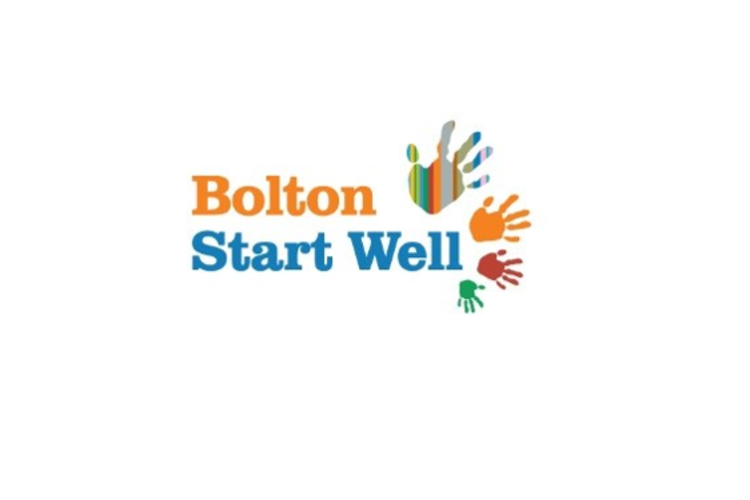 What to do when a baby has a raised temperature in setting.
The following statement will be going out via Bolton CCG to all GP's this week:
Early years settings - temperature checks - Public Health England, North West position
We are currently seeking National advice on whether fever on its own in early years settings and babies with alternative explanation for raised temperature should be considered for taking public health actions such as self-isolation and quarantining of household contacts. In the meantime, while we wait for national guidance, babies that are teething who may have a mildly raised temperature, usually short lived, or have an alternative clinical diagnosis for an increased temperature the child should be excluded from the early years setting and seek testing for COVID-19. However parents and household contacts should not be advised to self-isolate until the results are obtained.