Literacy (REAL) Research Study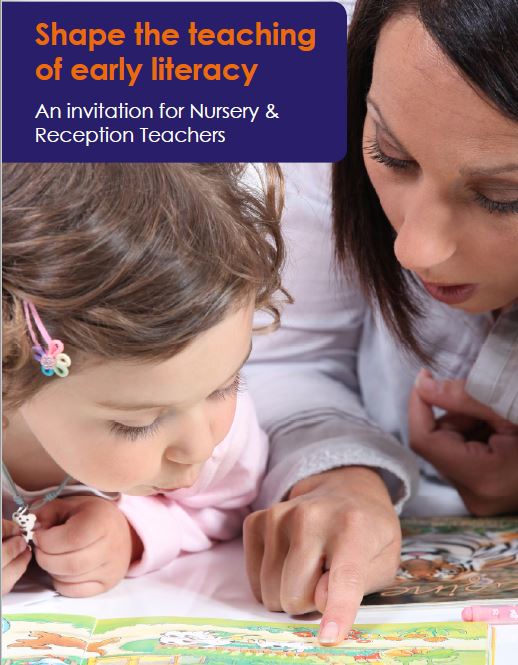 There's an opportunity for schools to take part in a randomised control trial to access the University of Sheffield's Raising Early Achievement in Literacy (REAL) programme.
Working in partnership with the National Children's Bureau, previous studies have shown REAL has a significant positive impact on early literacy development and this trial will establish if there is a proven evidence base.
Significant funding is provided to cover school costs. All primary schools with a teacher-led nursery class are eligible to take part in this free opportunity. Please see the attached flyer for more details about how to sign-up before the end of term.

Contact Ellie Suggate-Francis at the National Children's Bureau for more details: esuggate-francis@ncb.org.uk